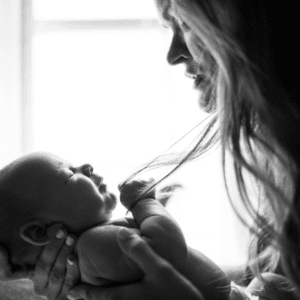 CareChamp offers care to new moms for practical healthcare support and an additional pair of hands for the first three months of motherhood, also known as the fourth trimester, so that moms can focus on recovering and bonding with their newborn child.
CareChamp has provided quality in-home care to patients in the comfort of their homes since 2016. As a team of mothers, the CareChamp operational team knows just how tough the transitional weeks can be as a woman moves from pregnancy to parenthood. Thus, their newest offering, New Mom Care, was born!
All Champs are qualified healthcare assistants with personal experience to know just how to help moms get where they need to be. This is practical support for a vulnerable period of transition and recovery. Manage feeling overwhelmed by allowing an experienced professional to change bedpans, assist you with movement and take care of the administrative burden of daily life.
New Mom Care includes:
-Help with mobility
-Preparation of sitz bath for mom
-Assistance with showers for mom
-Meal preparation
-Bottle preparation and sterilization
-Assistance with cord care
-Assistance with nappy changes
-Sleep support
-Everyday errands
-Changing of bedpans
-Assist the client with lighthouse duty keeping
Options include everything from an hour a day to live-in care. For more information about their Care for New Moms, click here.
Care Champ's provide services to the elder and ill too. For more information, click here.
At present Care Champ only services Cape Town, Johannesburg, Pretoria, Durban and Port Elizabeth and surrounding areas.
Cost: From R48/hour


WhatsApp: 060 806 2396
Email: care@carechamp.co.za
Website: www.carechamp.co.za
Facebook: @CareChamp
Instagram: @carechamps_sa
Twitter: @care_champ