Before Summer truly ends, why not soak up as much of the beautiful, sunny days we have left with either a picnic, a performance or some much needed pampering! Lockdown restrictions have gone down to level 1, however all COVID regulations do still apply. Parks have opened up, shows have begun and all of our locals needs some TLC. When heading out, don't forget your sunscreen, mask and sanitizer.

Join Indaba Hotel in their beautifully landscaped gardens and enjoy a leisurely stroll around their artisanal food, bespoke gifting and craft market.
When: 21 March 2021
Where: Indaba Hotel, Fourways
Cost: Free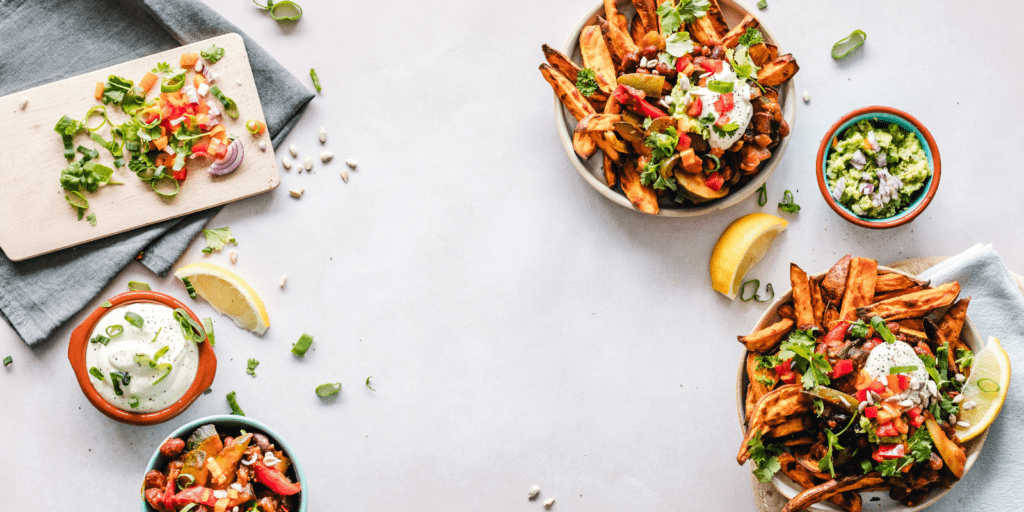 The first Secret Dining Experiences hosted by Huemxn in collaboration with Why Cook is about food, networking and culinary fun.
When: 13 March 2021
Where: Why Cook, Bryanston
Cost: R860pp

POPArt celebrates its ninth birthday by getting creatives together to bring audiences pieces that are created and produced over 24 hours.
When: 27 – 28 March 2021
Where: TBC
Cost: R100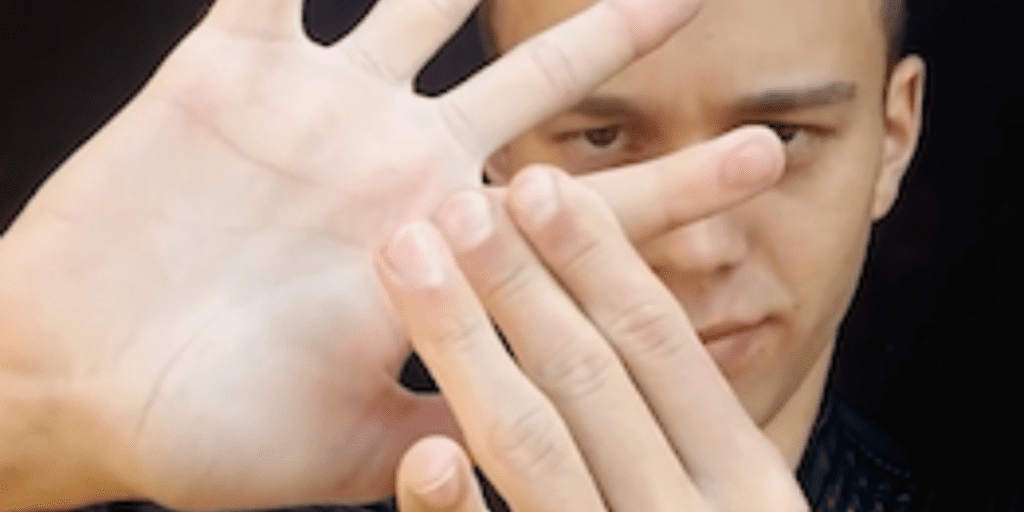 The Tik-Tok famous magician is performing his magic tricks and his disappearing acts at Tiger's Milk.
When: 4 & 11 March 2021
Where: Tiger's Milk Lynnwood and Bryanston
Cost: R100

A race where mountain bikers and trail runners duel it out to see who's quickest.
When: 5 March 2021
Where: Cradle Moon, Muldersdrift
Cost: R130 – R170

The National Children's Theatre performs Sergei Prokofiev's symphonic fairy tale.
When: 7 March to 18 April 2021
Where: National Children's Theatre, Parktown
Cost: R120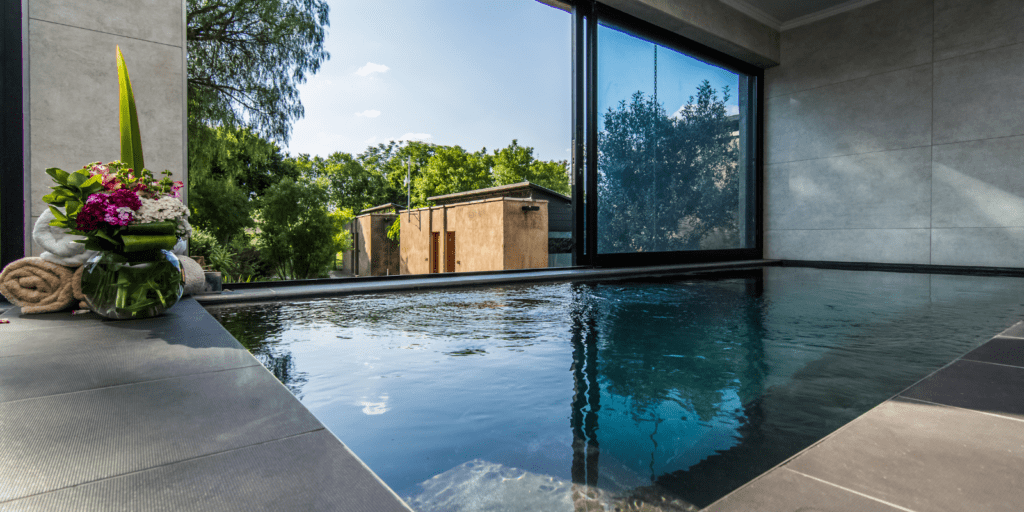 Woodlands Spa's March special includes a back exfoliation, back, neck and shoulder massage and an express aloe facial.
When: March 2021
Where: Woodlands Healing Spa, Muldersdrift
Cost: R850pp

Market on Main presents the Walala Wasala for a shopping experience.
When: 6 March 2021
Where: 27 Boxes, Melville
Cost: Free entry

The Johnny Clegg Tribute Show features some of South Africa's top performers.
When: 6 March 2021
Where: Emmarentia Botanic Gardens
Cost: R225 – R1600

Smokie's returns to SA's stage, hosting band members Mike Craft, Terry Uttley, Mick McConnel, Steve Pinnell and Martin Bullard.
When: 27 & 28 March 2021
Where: Carnival City | Sun Arena, Pretoria
Cost: R225 – R1600