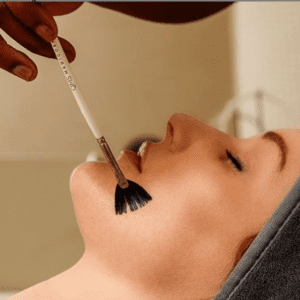 27Pinkx unveils a new luxurious sanctuary in the very heart of the city with the opening of The View Spa at the Radisson Blu Hotel in Sandton.
With a range of treatments on offer, including pampering journeys that melt away the stresses with a complete head to toe treatment, using natural botanical mood-enhancing essential oils individualized to each person.  The journey begins with a relaxing stimulating full-body skin renewal exfoliation with e a session in the Rasul. Following this exfoliation with a moisture-infusing full body massage using one of the brand's aromatherapy shea balms.
To relax, choose from the View's selection of signature or classic massages or indulge in a body restore treatment.
Waxing, facials, hands and feet treatment are also available.
Venue: 10th Floor, Radisson Blu Hotel, Rivonia Rd and Daisy St, Sandton, Johannesburg
Time: Mon to Fri 8am to 5pm | Sun 12pm to 5pm
Cost: Various
Tel: 010 226 9120
Email: info@27pinkx.co.za
Website: www.27pinkx.co.za
Instagram: @the_view_by_27pinkx
Facebook: @27PinkxSpa