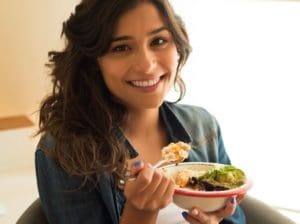 The Dinnerbox brings wholesome, quality pre-cooked frozen meals to customer's doors in Cape Town and Gauteng and shoppers can order online too.
This company is a team of entrepreneurs, restauranteurs, and chefs who are passionate about food, ingredients, sustainability, and value. Enjoy a wide variety of delicious, nutritious, clean, and healthy home-cooked frozen meals delivered. Save time and money with 20 value-packed, well-priced, pre-packed meals with well-sized portions.
Meal options include low-carb, for children, special occasion, vegan and vegetarian or a combo of them.
Venue: Online
Time: Anytime
Cost: R650 – R2 150
Tel: 060 675 4363
Email: foodie@dinnerbox.co.za
Website: www.dinnerbox.co.za
Instagram: @dinnerboxsa
Facebook: @dinnerboxza
Twitter: @DinnerboxSA