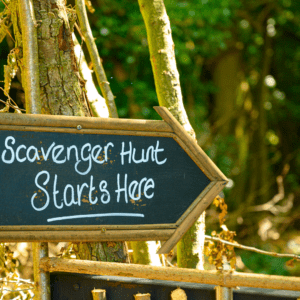 A scavenger to treasure hunt is a fun way to spend some quality family time together and exercise the mind and teamwork skills.
Scavenger Hunt.com specialises in creating unique hunts all across the world. Go on an epic adventure around Joburg or order an at-home scavenger hunt for over 80 challenges.
Their socially distant adventures allow players to explore their city, solve riddles, and complete photo challenges to earn points and get on their leaderboard in one of their 400+ cities in 27 countries! Get outside and moving in a safe way, on one of their wacky and adventurous walks.
Venue: Various
Time: Various
Cost: Various
Email: mike@letsroam.com
Website: Scavenger Hunt.com
Facebook: @scavengerhuntDotCom
Instagram: @scavengerhunt_com