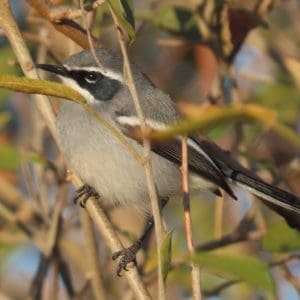 Melville Koppies is a nature reserve and a Johannesburg City Heritage Site and a great place to enjoy outdoor activities.
It is the last conserved remnant of Johannesburg's ridges as they were before the discovery of gold in 1886. The vegetation of the koppies is entirely indigenous and is a remarkable example of the richness of highveld grasses, flowers, and trees so close to a city centre. These ridges have looked like this for hundreds of years.
Enjoy a walk-about or hike at any pace every Sunday morning at the central part of the reserve – in from 8am and out by 11:30am.  Only R80 per adult and R40 for children.
On the west side a hike is held on the first Saturday of the month from 8am, socialised dogs are welcome and to enter is a donation of R30 per participant.
All funds raised from the entrance fee are used for the maintenance of the koppies by the volunteer committee. Visitors will be given a map. There are lots of information boards about the heritage aspect. Guided tours for small groups are available at no extra cost on Sunday sessions.
The east section is open daily from sunrise to sunset to those with socialised dogs and children at no cost to enter.
Address: Melville Koppies Nature Reserve,
Times: Melville Koppies Central from 8am to 10am | Melville Koppies West first Saturday of the month from 8am | Melville Koppies East open daily from sunrise to sunset
Tel: 011 482 4797 | 079 532 0083
Email: wendavid@mweb.co.za
Website: www.mk.org.za
Facebook: @melvillekoppies