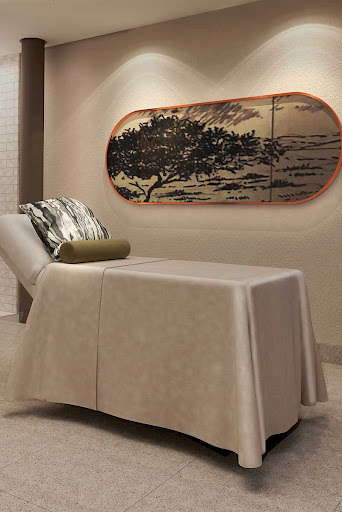 A trip to The Leonardo Spa Sandton might just change your definition of luxury pampering and restorative wellness. The spa is housed in the stylish The Leonardo, Sandton's tallest and most sought-after skyscraper. 
Furthermore, the day spa itself boasts an air of exclusivity, featuring gorgeous spaces and a menu of express massages and spa packages designed for maximum pampering. 
Find yourself easily tempted by lush-sounding options like facial therapies, body therapies, and treatments. The spa teamed up with leaders of long-term non-invasive, non-chemical treatments, Dr Bhabha Medical Aesthetics as well as hairstylist and global brand specialist for Kërastase, Amanda Lee Dean.
Venue: 75 Maude St, Sandown, Sandton
Time: Mon to Fri, 8am to 8pm; Sat, 9am to 6pm; Sun, 10am to 5pm


Tel: 087 536 0200
Email: leospafd@legacybalance.co.za
Website: legacybalance.co.za/spa/Leonardo-Spa-Sandton
Facebook: @legacybalancespas
Instagram: @legacybalancespas