The process of moving can be overwhelming, particularly when you have fragile and precious art or antique collections at stake. And with so many things to consider, it's easy to make oversights and let things slip. This is why you have to consult with a trusted mover with expertise in the field to pack, handle and load your valuables with efficiency.
Whether you're an art lover with a private collection, museums, art galleries, or corporate, Michael Joannou compiled some helpful tips to guide you through arranging and moving your fine art and antique collection.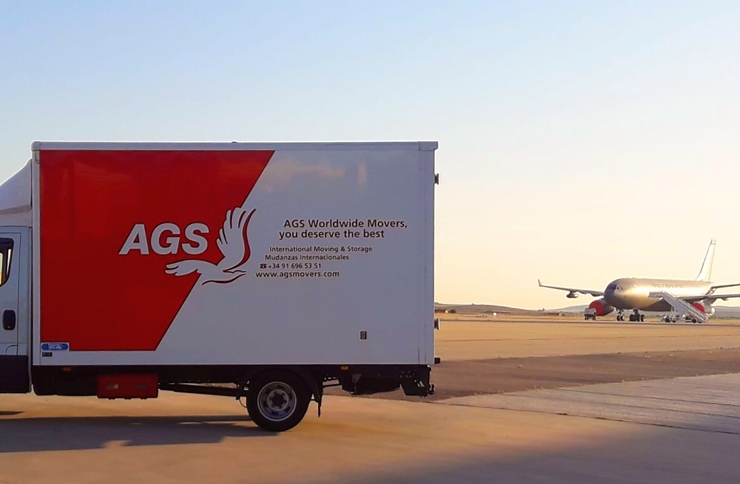 Invest in professional movers
There is a lot of planning and preparation between two destinations that need precise execution beforehand. Therefore the best way to move precious and valuable items is to consult and hire moving experts for the job. AGS International Movers comes with years of specific experience in dealing with antiques and valuables. The team offers the necessary expertise, packers, and techniques to safely pack and load the valuables to move them to your new house with the utmost caution and care.
Their mission is to deliver excellent removal services in South Africa and beyond for a pleasant and stress-free experience. If you are a collector of paintings or antiques, AGS offers professional consultation and pays attention to every detail at each step of the process.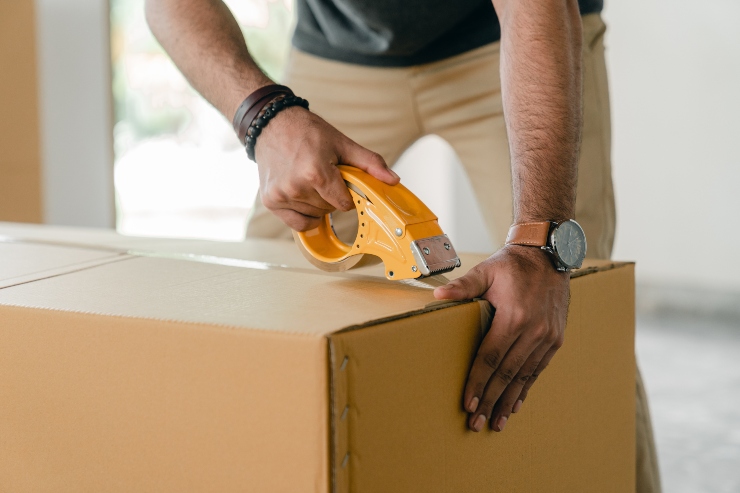 Packing it properly
You've scoured all the art galleries and exhibitions in Johannesburg to source your favourite work with unique dimensions. Whether framed or unframed paintings, an expert fine art mover will take every precaution to ensure that art pieces or antiques being shipped are securely wrapped and cushioned for maximum protection during transport. 
AGS branches can provide a range of 30 different specialised moving boxes and cover protections are available to offer the ultimate protection for your precious goods. Their team of experienced packers is specially trained to use packing techniques which ensure the thorough packing of each item to be moved.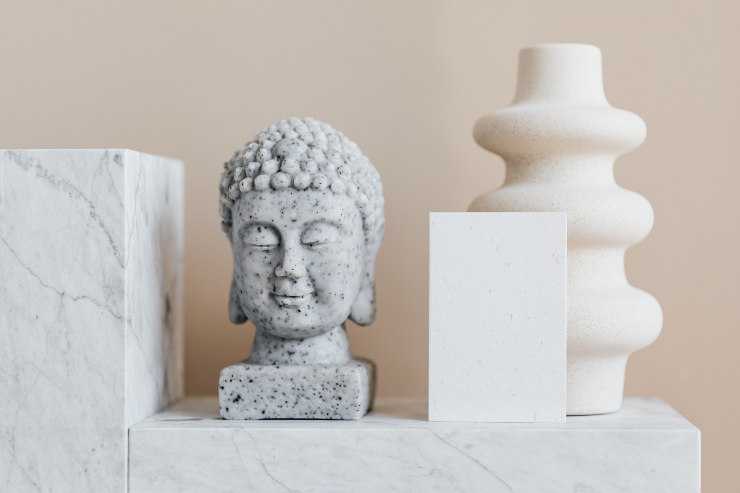 Special care for sculptures and statues
​​Every sculpture is different whether it's the shape, size, or material that it's made from. Any extended part of a sculpture, such as an arm, is extremely vulnerable to breaking. To pack sculptures and statues safely for moving, a qualified team would need to make sure any holes or nooks are shielded to give it additional support. AGS branches take it up a notch with their own in-house carpentry workshops where they design and produce custom-made crates for fragile and high-value items such as sculptures.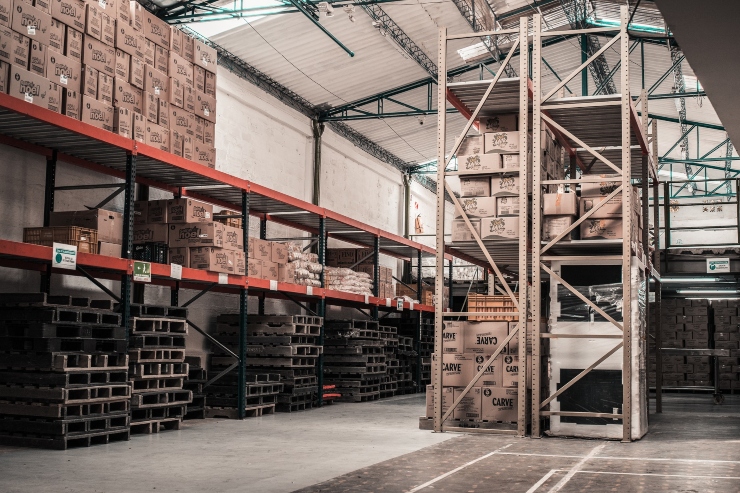 Consider safe short or long term storage
Depending on the timeline of your move, short or long-term storage may be a sensible approach to shield your collection. The secure and climate-controlled storage facilities at AGS International Movers are fitted with the best technology to keep your precious belongings safe. Regular inspections are also carried out, so you can rest assured that your belongings are securely stored in the best conditions. Clients have access to their network of 148 storage warehouses in 97 countries.
Get Insured
It is important to have your valuables evaluated by a certified appraiser. At AGS we offer tailormade all risk insurance options that cover valuable in transit. No matter how skilled your movers are, securing insurance cover will provide you with peace of mind in the unlikely event of you having to process a claim.