Here at What's on in Joburg, we constantly keep our finger on the pulse when it comes to new tech, especially smartphones. Our demands are different. We need a speedy smartphone to deliver rich and vibrant video and images for our feed, as well as solid performance, to pop off emails and explore apps on the go. 
TECNO Mobile recently made a splash onto the South African smartphone scene with a series of mid-range priced smartphones that are both functional and affordable. Most locals may not be familiar with the brand yet, but they launched back in 2006 and continue to enjoy a loyal fanbase in other parts of Africa, Asia, and Europe.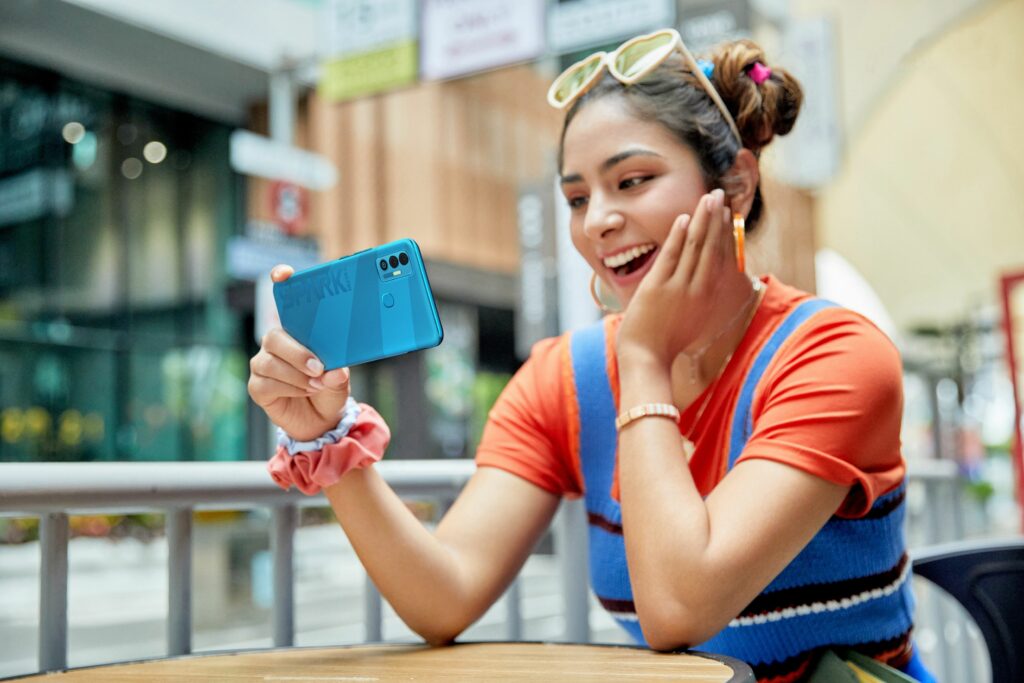 We've trialed the TECNO SPARK 7 Pro, retailing at R3,999, for a month to get a taste of the performance.
At face value, the large LCD display packs some punch with 6.6 inches which we relished for correspondence and multimedia on the go. This trump card also instantly positions the SPARK way above its competitors. It's not wafer-thin, but the sleek look and feel are stylish enough. A cinematic 90Hz screen display also comes in handy for gamers and streamers and will get a thumbs up from tech fundis.
Interestingly enough, TECNO developed Hi OS which is a unique operating system for all their smartphones. The OS is essentially Android-based, so most Android device users will quickly latch onto navigating the interface.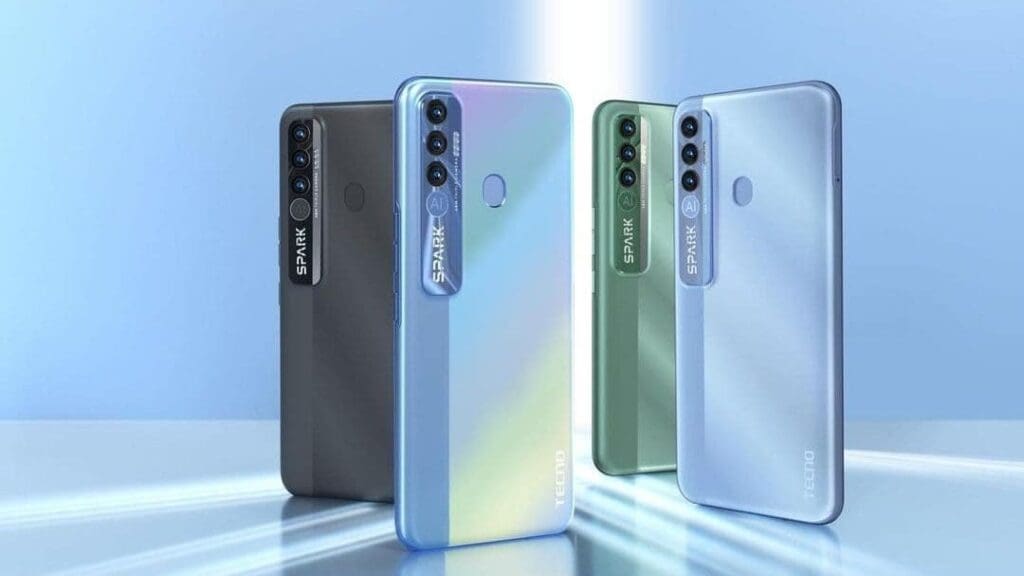 Smartphone performance and storage have over the years evolved as the ultimate standard due to the increasing amount of time we spend on our mobiles. The SPARK sports a massive 5 000mAh battery unit and 4GB RAM that seems good enough for our power-intensive day filled with checking YouTube news updates, emails, music, running, and Uber, as well as a Showmax binge in the evening. Storage-wise, we're looking at 128GB which looks set to become normalised over the next few years.
A few other bonuses include crisp sound, 3.5mm audio jack at the bottom (yay!), and safe charging for forgetful minds. In short, the feature disconnects your phone automatically from the power source once charging is complete. The fingerprint scanner which we tried once and seemed flawless.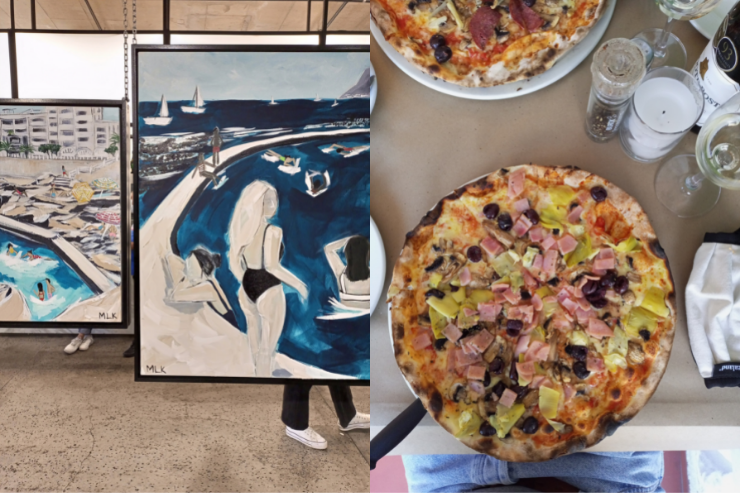 POWERFUL PICTURE AND VIDEO QUALITY
Optimal camera performance is the ultimate deal-breaker for us due to the demand for sharp and good quality images for our ssocial media feeds, especially Instagram. And it's safe to say that SPARK met our standards despite an occasional slight delay when opening the app.
What truly sets the phone apart from its mid-range competitors is the 48 MP camera with a cluster of lenses at the back that is driven by an Artificial Intelligence (AI) sensor.
This nifty AI lens automatically detects and sharpens the focal point of your image before you've even snapped. This feature also adjusts lighting accordingly, making it great for both nighttime and daylight photography thanks to the ultra-dark mode.
They've not skimped on the front camera either, which comes with 8 MP resolution along with a front flash which is great for selfie streaming or general recording. Do keep an eye on lighting though, and we'd recommend the use strictly for daytime and well-lit settings.
The popularity of Tik Tok has forced all social media platforms to prioritise video content. And that also means the new wave of smartphone brands will increasingly incentivise great video cameras and features.  
Tik Tok and Instagram Reel creators will like the 2k resolution, 1080p recording, the slo-mo for dynamic visuals.  A slew of up to the minute filters is also on hand which we hardly ever tried thanks to the solid picture quality. 
Our verdict overall is that the SPARK delivers creator-level picture and video quality and makes it accessible at an affordable rate with great value for money.
Where to get it
Shop TECNO Mobile models at Takelot.com, Hi Online, and major mobile retailers in South Africa