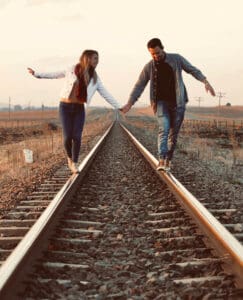 The Dullstroom Cultour Co. team's mission is to connect visitors to a Dullstroom they have never seen before.
Dullstroom is an idyllic town in the Mpumalanga Highlands. With never-ending vistas, beautiful rolling hills, refreshing weather, air and sunshine, and some of the best experiences and features and amenities in the world.
The Dullstroom Cultour Co. has created a special wine club that is worth a visit and offerings include:
Wine Tasting: Enjoy unique wine tastings and explore a world of extraordinary wines, vineyards, and the stories of the people behind them.
Food pairings: resident chef, Chef Lana Doyle, prepares pairings for each wine tasting. Let the club take wine lover on a journey of the senses as they taste some of the finest wines, and pair it with a delectable pairing board.
The 'Charles the Cheese-man' Boards: the unique 'Charles the Cheese-man' boards are inspired and approved by the Bergen Cheese cheese-maker himself. Created for the peckish and loaded with a selection of hand-crafted cheese, some crunch, some fruit and a surprise from the Chef.
Or else dine at 84 on Main This beautiful building is an impressive vision of modern influences. The enormous glass windows, open space and use of modern elements is a dream come true. Home to Bergen Cheese, Pasta Dullicious, Doughella And Infinite Tea, Donutery.
The Dullstroom Cultour Co. website also offers plenty of other information on what to do in Dullstroom, including accommodation and interesting landmarks in the area.
Venue: 84 Naledi Dr, Dullstroom, Mpumalanga
Time: Monday to Sunday 10am to 5pm
Tel: 081 885 2575
Email: hello@dullstroom.tours
Website: dullstroomcultour.co.za
Facebook: @dullstroomcultour.co 
Instagram: @dullstroomcultour.co