The results are in for the annual roundup of top restaurants and culinary talent in South Africa to have on your radar. Cue to the 4th Annual Luxe Restaurant Awards, hosted on 29 March at Ethos in Rosebank with some of the who's who in the restaurant industry. The winners were chosen by a team of anonymous food critics as well as by a popular public digital vote.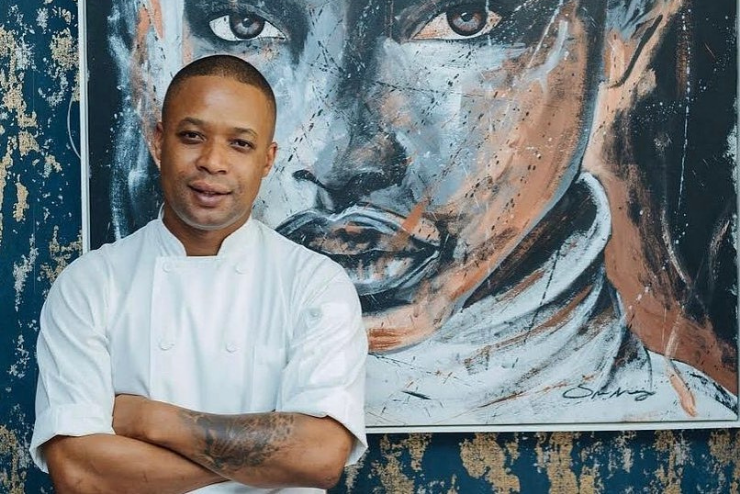 The highlight of the year's lineup is without a doubt the way overdue recognition of Chef Wandile Mabaso who comes with a lengthy list of achievements spanning over 17 years and has been quietly crafting gourmet cuisine at his restaurant, Les Creatifs, since 2019. This marks the French-trained Mabaso's very first award won on South African soil.
Overall Johannesburg's dining rep seems to be growing from strength to strength. The sheer number of restaurants that opened during the lockdown period navigating the new and ever-changing landscape is proof of that. And to have scored 14 out of 24 categories against Cape Town's buzzy dining culture is no easy feat.
Our suggestions? It would be great to see some unique restaurants highlighted in other parts of the country, and do consider adding a vegan category!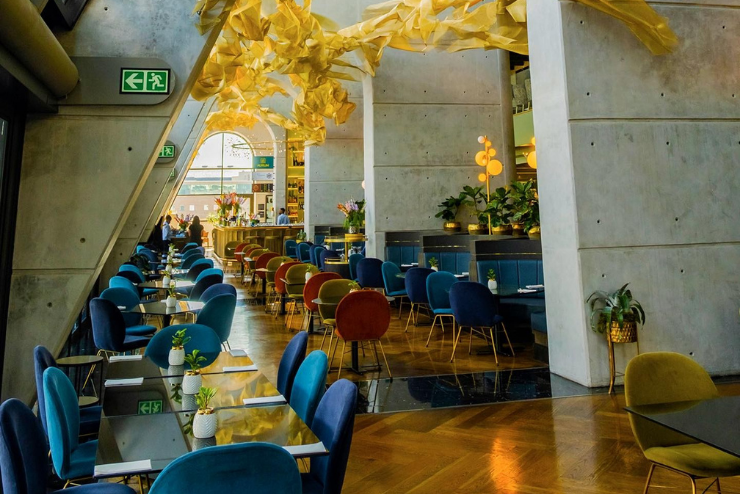 Below is the full list of winners.
Restaurant of the Year: La Colombe
Chef of the Year: Wandile Mabaso
New Restaurant of the Year: Pier
Style Award: Zioux
Culinary Icon Award: Siba Mtongana
Culinary Media Personality of the Year: Cooking with Zanele
Culinary Innovation Award: Candice Philip
Culinary Rising Star Award: Besele Moloi
Sustainability Award: The Test Kitchen Fledgelings
Service Excellence Award: Basalt
Pioneer Award: Luke Dale Roberts
Cookbook of the Year: Hosting with The Lazy Makoti
African Restaurant of the Year: Emazulwini
Bistro of the Year: Embarc
Burger Joint of the Year: BGR
Café of the Year: Le Parc by Tashas
Coffee Shop of the Year: Truth Café
Fine Dining Restaurant of the Year: La Petite Colombe
Hotel Restaurant of the Year: Aurum
International Restaurant of the Year: Ethos
Lifestyle Restaurant of the Year: Tang
Pop Up Experience of the Year: Katlego Mlambo at The Marabi Club
Steakhouse of the Year: The Blockman
Street Food Experience of the Year: How Bao Now
Wine Service Award: Michelle Moller – La Colombe