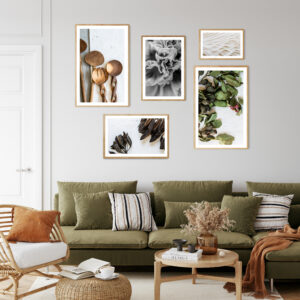 The Cape Art Company is defining a new trend in printed home décor and bringing design and style to lived-in spaces.
They manufacture and supply quality, affordable Home Décor and Wall Art for discerning decorators. The Cape Art Company designs are original and trendy and styled by a professional stylist with years of experience and a very keen eye for detail. All their products are handmade from locally sourced and imported raw materials in Cape Town. The team prides itself in the craftsmanship and attention to detail they offer when manufacturing their products.
The Cape Art Company styles their products according to upcoming trends and aim to satisfy every creative mood or fashion flair to help clients express themselves. Their motto: From our factory to your space.
Free shipping for retail orders over R1000.
Address: Online
Tel: 021 569 0790
Email: capeart@thecapeartcompany.co.za
Website: thecapeartcompany.co.za
Facebook: @thecapeartcompany
Instagram: @thecapeartcompany