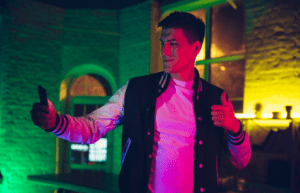 The Fluence Influencer Festival covers all things social media content creation on 28 January at the Focus Rooms in Lethabong.
On the day, attendees can learn how to become part of top Influencer Programmes, network with other influencers and learn how content creation can be monetised. Masterclasses are also held to show hopeful influencers how to utilise Youtube, TikTok or Instagram best.
Please note that no under-18s are permitted into this event, which is aimed at supplying a learning experience on all things influencing.
Venue: Focus Rooms, Heaton Ln, Modderfontein, Lethabong, Gauteng
Time: Sat from 9am to 5pm
Cost: R380
Facebook: @FluenceAfrica | Fluence Influencer Festival
Instagram: @fluenceafrica