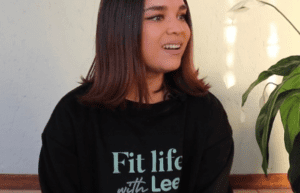 The Salsa Party on 3 February at Dancemore in Fourways is a chance to get fit while learning to salsa.
Lee-Anne Fortuin, who works with members of the public on fitness goals, hosts this dance event as a fitness experience. Attendees learn basic salsa dance moves as they listen to Latino music.
The dress code is anything that makes participants feel sexy and both lipstick and comfortable heels are welcome.
Venue: Dancemore Fourways, 35 Swallow Dr, Fourways, Sandton, Johannesburg
Time: Fri from 5pm to 6pm
Cost: R120 pp
Email: fitlifewithlee001@gmail.com
Facebook: @FitLifewithLee
Instagram: @fit_life_with_lee