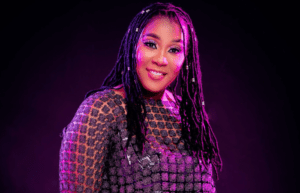 Teatro Montecasino presents the dance spectacular show Stravaganza at the theatre in Fourways from 11 February to 5 March.
Performers Lady Zamar, Majozi, Natalie Nova, Natambo Rapatla and Emmanuel Castis take to the stage. This variety show also features acts from Samantha Kotze And Vaughn Hurly who are accompanied by 16 dancers.
No children aged under three years are permitted to this show and the opening weekend of Stravaganza has already sold out.
Montecasino is an award-winning entertainment venue and casino located in Fourways in northern Johannesburg.
Venue: Teatro Montecasino, 1 Montecasino Blvd, Fourways, Johannesburg
Time: Thurs and Fri from 7.30pm to 9pm | Sat from 3pm to 4.30pm and 7.30pm to 9pm | Sun from 3pm to 7.30pm
Cost: R150
Tel: 011 510 7000
Email: montecasino.contactus@tsogosun.com
Website: www.montecasino.co.za
Facebook: @montecasino | Stravaganza
Twitter: @MontecasinoZA