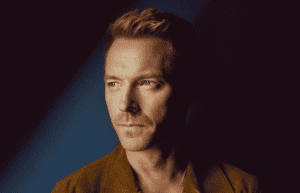 Pop star Ronan Keating performs in South Africa this March, with only one Gauteng show taking place at SunBet Arena in Pretoria on 5 March.
Citadel, Breakout Events and Jacaranda FM present this concert which marks 30 years exactly since Keating joined the Irish boyband Boyzone. Since 2000 Keating has been a solo artist and released hits such as When You Say Nothing At All, Life Is A Rollercoaster and If Tomorrow Never Comes.
The SunBet Arena Gin Garden opens at 2pm, the arena opens at 4 pm and the show starts at 5pm.
Venue: SunBet Arena, Time Square, Pretoria
Time: Sun from 2pm
Cost: R495 – R1195
Email: info@breakoutevents.co.za
Website: breakoutevents.co.za
Facebook: @ronankeatingofficial | Ronan Keating: Live at SunBet Arena
Instagram: @rokeating
Twitter: @ronanofficial