Curated is one of Johannesburg's newest cocktail lounges, now stirring, shaking and sipping in the Bedford Centre, this bar is the well-executed hard work of award-winning whisky retailer WhiskyBrother&Co, and expands beyond just whisky to offer a selection of curated cocktails, spirits, wine and food.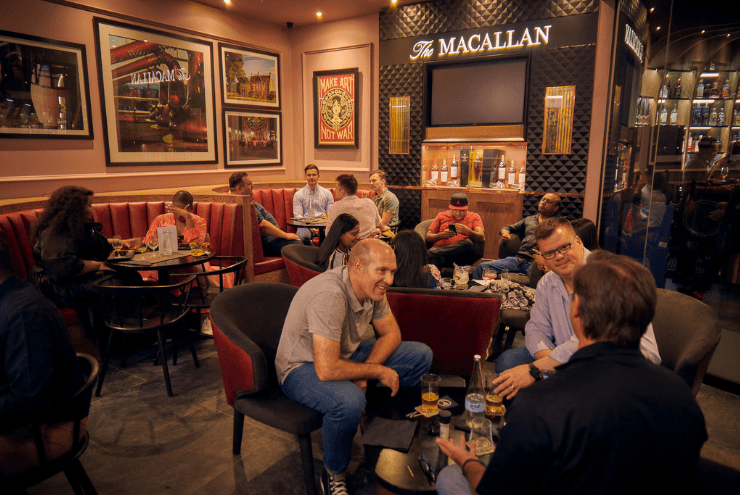 This classy cocktail lounge is a comfortable and art-filled space with a primary focus on adding delicious food, good music, signature cocktails and an enticing range of spirits to the weekly social calendar of their guests.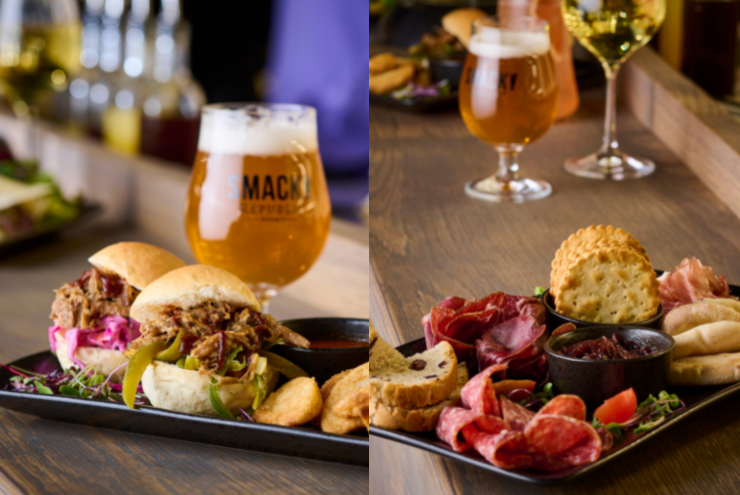 The menu at Curated Lounge features signature cocktails, classic cocktails, over 300 whiskies, a range of carefully selected fine spirits and wine, and a specially designed food menu to accompany the guest's drink. These deliciously paired food items are served as sharing platters, plates and something sweet to end the night on. 
Sit back and enjoy their Live Jazz Sundays from 12pm – 6pm as they offer delicious food and cocktails in a relaxed atmosphere furnished with classic art with a twist of street art for excitement. Or, indulge in the whisky and cocktail specials that run every Wednesday and Thursday.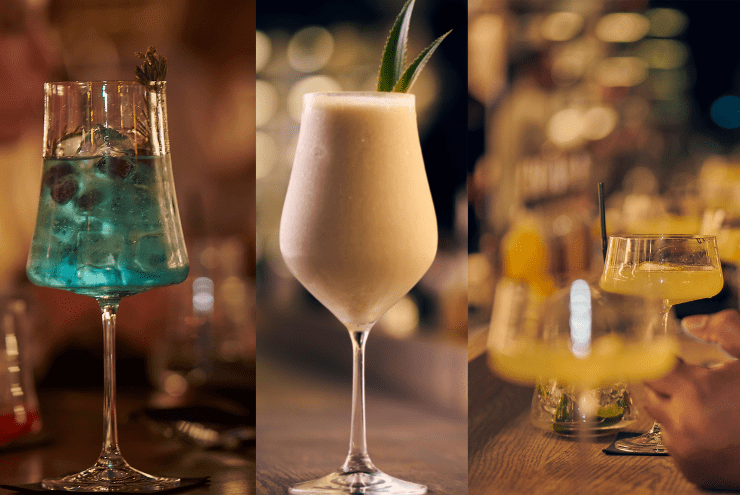 On Whisky Wednesdays guests can experience a 20% discount off the whisky tots on offer between the hours of 4pm – 7pm. It is worth noting that the discount does not apply to the whiskey bottles or whisky cocktail prices. 
For Cocktail specials, guests are more than welcome to experience a two-for-one special between the hours of 4pm – 7pm on a Thursday evening. It is also worth noting that this special doesn't include the Curated signature cocktails.
Venue: Bedford Square, Van Der Linde Rd, Bedfordview, Johannesburg
Time: Tue – Sat: 11am – 10pm | Sun – Mon: 11am – 9pm
Tel: 010 054 6008
Email: info@curatedlounge.co.za
Website: curatedlounge.co.za
Instagram: @curatedlounge
Facebook: @curatedlounge