Love is in the air as we proceed into the month of February. As the decorations of cherubs and cartoon-drawn hearts become more and more prevalent, we quickly realise that we are approaching Valentine's Day. Here are a few venues and activities to consider when planning your unique and romantic Valentine's Day in Johannesburg.
Have we missed any of your favourite spots? Please let us know in the comments below or email editor@whatsoninjoburg.com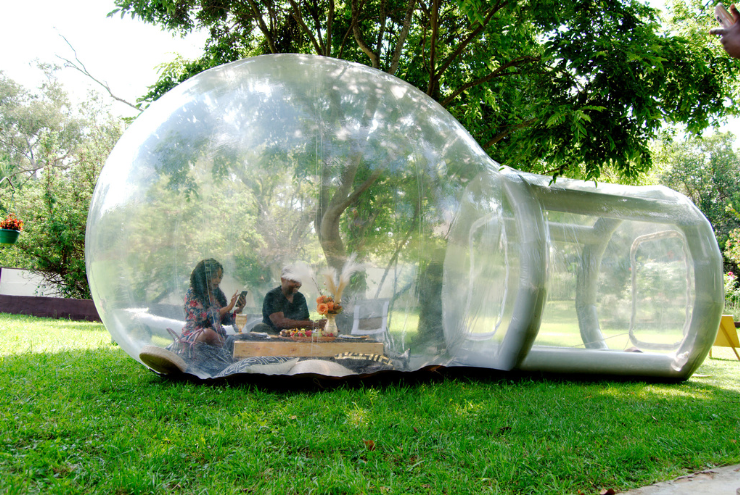 Launched in 2021, by founder Joey Kganyago, Picnic in a Bubble is a quirky and fun new experience to consider when enjoying a meal or high tea in the presence of nature. Essentially, it's the enjoyment of a picnic set in a bubble for an average duration of an hour and a half.
The idea sprung about during lockdown. Fears of the outdoors were at an all-time high and resulted in an eccentric and fun way to enjoy nature and the outdoors in an intimate setting.
Picnic packages vary according to the needs of each guest and their requirements. Included in the picnic packages are the beautiful décor, platters, and a bottle of sparkling wine or guests can opt to order from Green Grass Café at the Bridge Wedding venue.
Where: The Bridge Wedding Venue, Muldersdrift | Other locations can be arranged with booking
When: By appointment
Website: picnicinabubble.co.za | Email: info@picnicinabubble.co.za | Tel: 064 511 6863
Facebook: @Picnicinabubble | Instagram: @picnicinabubble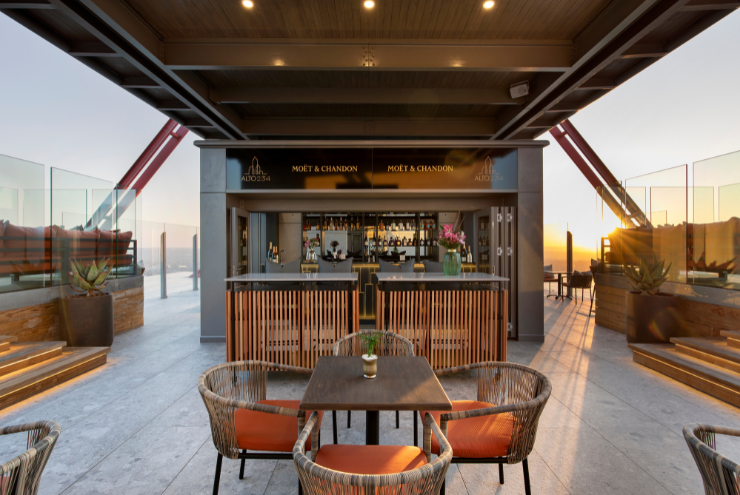 Never before has Johannesburg seemed so vast and breathtakingly picturesque all at once. Alto234 is the highest urban bar in the whole of Africa, with a 360-degree view of Jozi and its secret jungle.
Open daily, Alto234 is situated on the rooftop of the glamorous Leonardo in Sandton city and offers a variety of experiences throughout the day. Each one of these experiences is held at different times to ensure guests book and view the Johannesburg horizon at a time best suited to them.
Engage in a memorable evening as you and your date partake of the luxurious tapas snacks and signature cocktails whilst acknowledging the beauty found in the panoramic view of the city of gold.
Where: 57th Floor, The Leonardo, 75 Maude St, Sandton
When: All week: 11am – 11pm
Website: alto.co.za | Email: altoinfo@alto234.co.za | Tel: 087 536 0000
Facebook: @alto234bar | Instagram: @alto234bar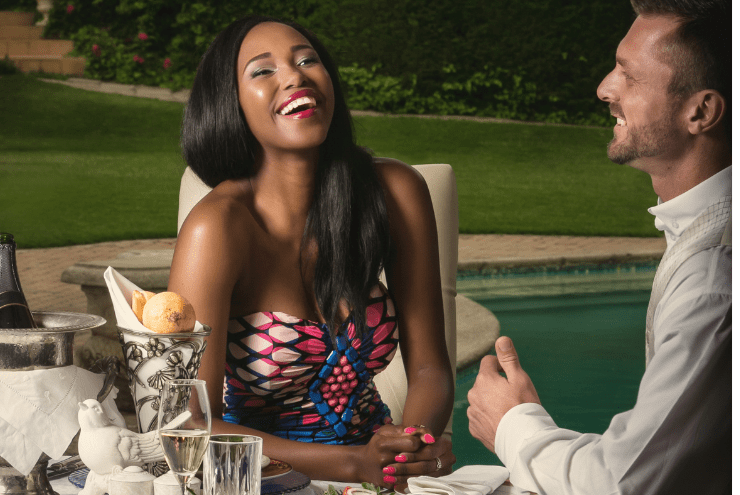 Spend Valentine's Day among lush acres of landscaped gardens at Fairlawns Boutique Hotel & Spa, an urban sanctuary right in the heart of Joburg.
For a memorable romantic evening, Fairlawns hosts an exclusive 6-course dinner including a special menu of gourmet dishes, sweet treats, a drink on arrival, and live entertainment by saxophonist, Brendan Ross.
The dinner costs R2,200 per couple and tables are limited. To book email or call 011 808 7300.
Fairlawns is also offering a chance to make this evening a romantic stay for the perfect evening away. See here for more.
Where: Alma Rd, Off Bowling Ave, Johannesburg
When: 14 Feb
Website: fairlawns.co.za | Email: reservations@fairlawns.co.za | Tel: 011 808 7300
Facebook: @FairlawnsBoutiqueHotel| Instagram: @fairlawnsboutiquehotel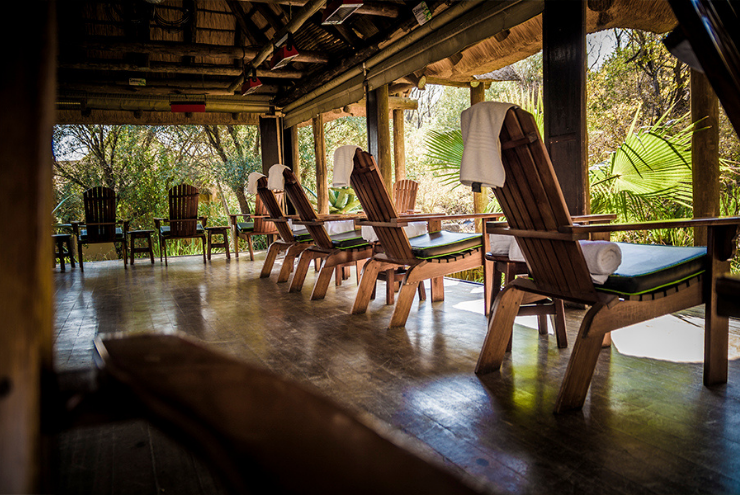 The Indaba Hotel in Fourways parades its bushveld gardens with a wellness sanctuary neatly tucked in the mix. Known as, The Mowana Spa, they took their name from the Baobab Tree of African Lore, and stuck to the "Tree of Life" theme, by focusing on the wisdom of old African tribal massage.
'Revive your senses, rejuvenate your body, and soothe your soul.' is the mantra for this tribal-themed spa.
Take a piece of African healing home with you, by using their Baobab signature product range, which promises natural moisturising, and skin protection from the scorching African Sun.
Where: Cnr. William Nicol Dr & Pieter Wenning Rd, Fourways, Johannesburg
Website: mowanaspa.co.za | Email: reservations@mowanaspa.co.za | Tel: 011 840 6861
Facebook: @MowanaSpa | Instagram: @mowanaspa

Founded in 2017, Francois and Vonmari Joubert made their dreams come to fruition. With the launch of their distillery, they share some of the best spirits made in South Africa with their patrons.
From fun and unique tastings of their various spirits and flavourful products to experiencing and learning about the botany in their green garden, Incendo Distillery aims to educate their guests in a fun and interactive way. Broaden your knowledge of how Gin, Rum, Brandy and Whisky are made as you take a guided tour through their distillery and enjoy their fun tastings.
See here for more on their tastings.
Where: Plot 91 Rietfontein, Hartbeespoort
When: Sat: 11am – 5pm
Website: incendo.co.za | Email: info@incendo.co.za | Tel: 071 896 2563
Facebook: @IncendoDistillery | Instagram: @incendodistillery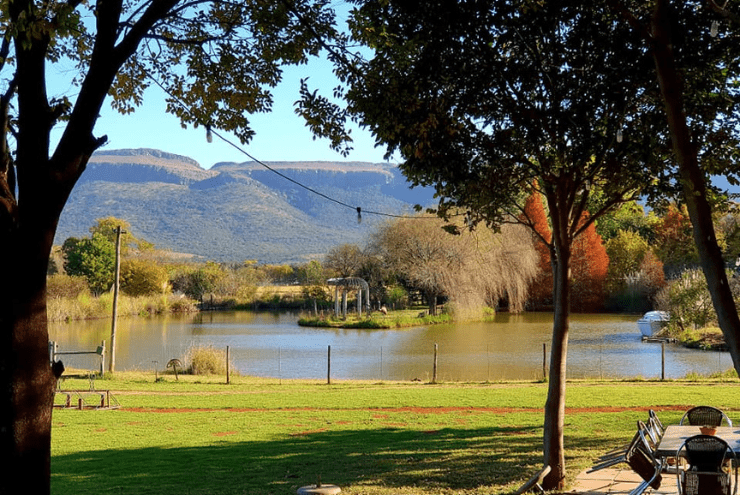 If you're planning on taking a fun drive out on Valentine's Day, then we have an interesting and fun stop for you. Van Gaalen Kaasmakerij is a family-run farm using slow production methods to make authentic Dutch Gouda.
The venue boasts a restaurant, a shop stocked with imported Dutch goods, wide open spaces for walks, a petting zoo, and loads of trails for hikers and cyclists to enjoy.
For something a little more romantic and special, the farm offers picnic packages that can be booked on its website. If you want to make your outing a little more educational, there is a guided tour of the cheese-making process with additional tastings.
Bookings for tours are not required but are recommended.
See here for more.
Where: 4048 R560, Hartbeespoort
When: Wed-Sun: 8am – 5pm
Website: vangaalen.co.za | Email: info@vangaalen.co.za | Tel: 083 226 7834
Facebook: @vangaalenkaas | Instagram: @vangaalencheesefarm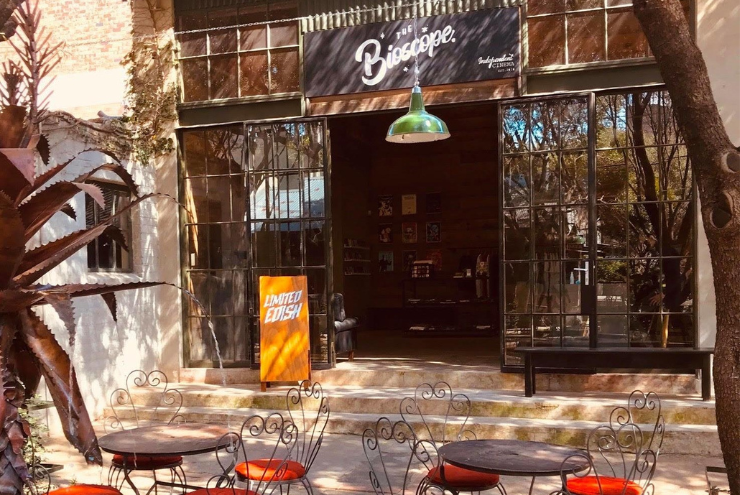 Previously based in Maboneng, The Bioscope is Joburg's very own independent cinema currently situated in 44 Stanley, Milpark. 'What is an independent cinema?' I hear you asking your digital screen. Essentially, it means that the cinema is independently owned, resulting in the freedom to screen movies of their choosing.
Generally, these screenings are focused on locally produced content. So technically, by supporting this local cinema featuring a locally produced film, you'll be feeding two birds with one scone.
For a relaxed yet still romantic Valentine's day, bring your partner and enjoy a classic setting of what is known as a standard for dates by watching a movie with your special someone.
Where: 44 Stanley Ave, Milpark, Johannesburg
When: Mon – Tue: 10am – 4pm | Wed – Fri: 10am – 9pm | Sat: 9am – 9pm | Sun: 9am – 6pm
Website: thebioscope.co.za | Email: info@thebioscope.co.za | Tel: 061 900 4457
Facebook: @thebioscopecinema | Instagram: @thebioscope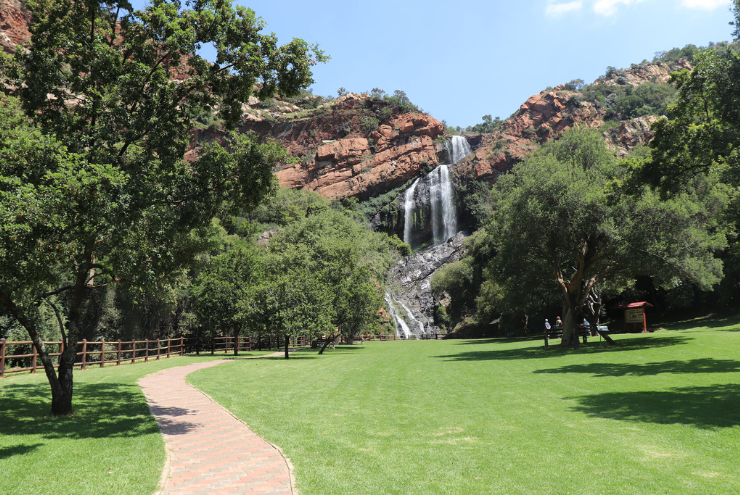 With an abundance of sparse open spaces to enjoy a romantic picnic or a spot of lunch at their restaurant, Walter Sisulu Botanical Gardens is arguably the most popular place for picnickers and hikers. It is also a prime spot for book readers to lounge under trees, or birdwatchers to tick some more avian friends off their list.
Stroll through some of the most beautiful cycad gardens, and self-guided trails, then end your walk with a photo in front of the iconic waterfall as evidence of your date's success.
Where: Malcolm Rd, Poortview, Roodepoort
When: Sun – Tue: 8am – 5pm | Wed – Sat: 8am – 6pm
Website: sanbi.org | Email: sisulugarden@sanbi.org.za | Tel: 012 843 5000
Facebook: @WalterSisuluGardens | Instagram: @sisulu_garden