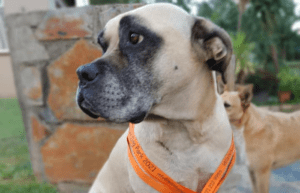 The Walkhaven Dog Park is located in Zwartkop and is open seven days a week for both dogs and humans to enjoy.
This off-leash park is fenced in which means dogs can explore safely, including the chance for them to take a dip in the two dams on the property. For the humans, there is an onsite restaurant that serves pizza, beer and other items.
Year-long passes are available for purchase which allow the holders unlimited entrance to the 22km hectare property.
Address: Plot 77, Walkhaven farm, Zwartkop, Johannesburg
Times: Mon to Sun 7am to 6.30pm
Cost: R45 pp
Tel: 071 212 9955
Email: info@walkhaven.co.za
Website: walkhaven-dog-park.business.site
Facebook: @Walkhaven
Instagram: @walkhaven