A host of big and acclaimed bands are scheduled to touch down in South Africa this year, and the latest one to diarise is RAINBOW KITTEN SURPRISE.
It's very difficult to define the signature sound of this North Carolina band. They mainly craft an authentic sound with eclectic elements of folksy rock and hip-hop with contemporary and socially conscious messaging.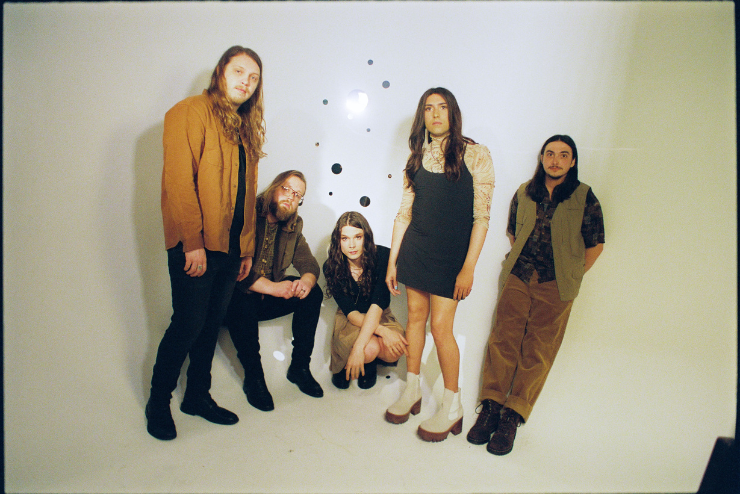 Today the squad holds over 1 billion global streams across platforms and wrapped up several festivals and tv performances such as 'CBS This Morning Saturday,  'The Late Show with Stephen Colbert,' and PBS's 'Austin City Limits.'
For their upcoming concert in Johannesburg and Cape Town, Rainbow Kitten Surprise performs the emotionally charged 'Work Out,' their newest music after a nearly two-year break. The song quickly raked in listens and saves for its beautiful and soothing acoustic melodies and deep lyrics about difficult relationships of all sorts. 
Further selected songs from their previous work including 'Seven + Mary,' 'RKS,' and 'How to: Friend, Love, Freefall' are also on the playlist. 
'How to: Friend, Love, Freefall' is produced by Grammy Award-winner Jay Joyce (Cage The Elephant, Sleeper Agent) and the album features RIAA-certified Gold single 'It's Called: Freefall' that earned widespread praise from Billboard, TIME, Vice, and NPR who described their sound as '…a mix of jam and indie and whatever else you can throw into the soup…very earnest, beautiful, political, loving rock n' roll.'
The band comprises of Ela Melo (lead vocals), Darrick "Bozzy" Keller (guitar, vocals), Ethan Goodpaster (lead guitar, vocals), Charlie Holt (bass, vocals), Jess Haney (drums).
Way back in 2013, the band started from humble beginnings by Melo and Keller and over the years they've built a devoted fanbase through regular EPs and music festivals.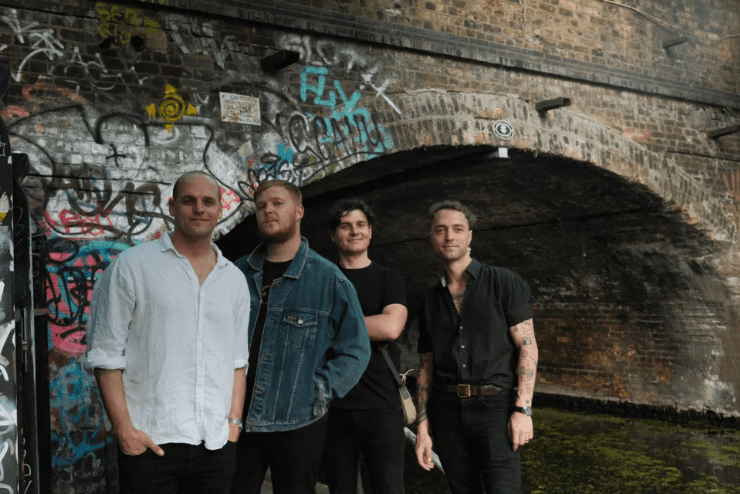 Support acts for the Rainbow Kitten Surprise South African tour have been announced with Spoegwolf; Shortstraw; and Mann Friday confirmed for the Johannesburg show.
Spoegwolf is an award-winning alternative rock group from the Cape with over a decade of experience, chart-topping hits and a cult following that stretches from Alberton to Amsterdam. Add to that a work ethic that has earned them widespread respect throughout the industry. 
Shortstraw needs no introduction. As one of the biggest rock bands in South Africa, the group made a name for themselves with hits and nominations for multiple albums at the MTV Africa Music Awards and South African Music Awards (SAMAs). Shortstraw's newest full-length studio album, 'Fine thanks, and you?' was released in April 2022.
Alt-rock group Mann Friday's most recent single, 'Fight For Me' released late last year and already pulled in a few international film festival awards and nominations. The band was launched by Zimbabwean-born musician and entrepreneur Rob Burrell and proudly holds a catalogue of songs and albums that span 25 years.
RAINBOW KITTEN SURPRISE is doing a one-night-only concert at Emmarentia in Johannesburg on Saturday, 11 March.
Venue: Marks Park, Orange Road, Emmarentia, Johannesburg
Time: Saturday 11 March, 12pm to 7:30pm
Cost: R495pp
Email: info@breakoutevents.co.za
Website: breakoutevents.co.za
Facebook: @abreakoutevent
Instagram: @abreakoutevent