Sandton City's Chocolate Cafe takeover is fast becoming a rite of passage for the entire family to indulge in all things chocolate over the Easter long weekend. This year, the shopping centre in Sandton is running a special Speckled Edition from 30 March to 10 April.
The showcase is packed with fun activities for the kids to try such as Easter egg cookie painting, Easter egg painting and chocolate slab decorating, and more.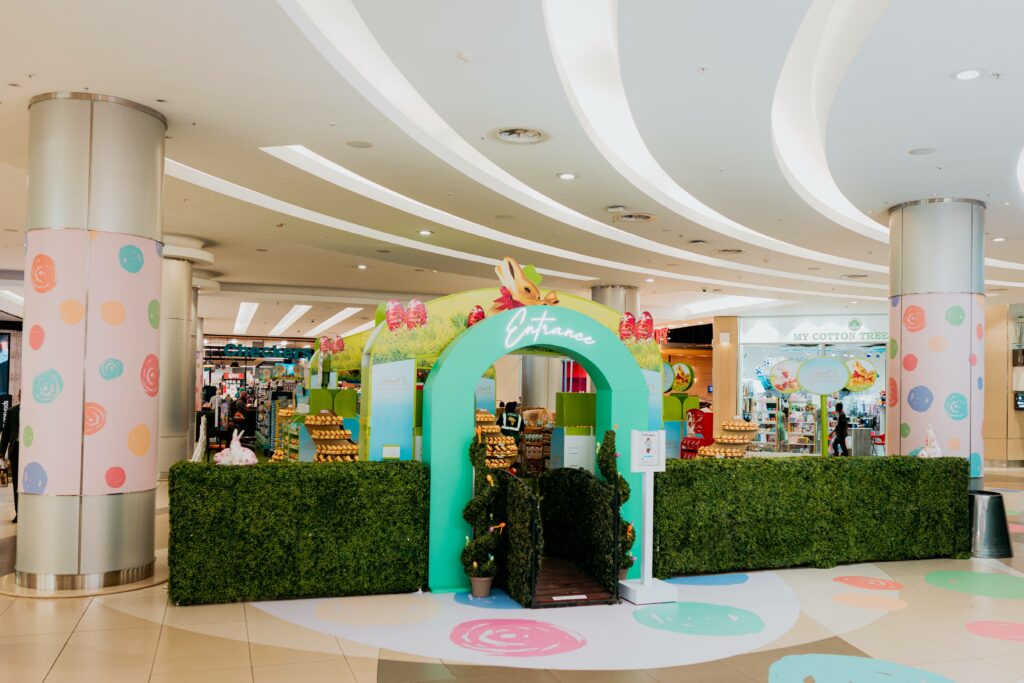 Visit the Clever Caterpillar, located on Level 6 opposite Woolworths, on Easter weekend, 8 to 10 April, for super cool face-painting, and photo opportunities with Sandton City's iconic Easter bunny on 1, 2, 8, 9, and 10 April.
Looking for the perfect gift for family and friends or stock up on sweet delights for yourself? Browse an impressive collection of choccies, Easter eggs, and limited edition treats from the Checkers, Beacon, Lindt, Ferrero Rocher, Chocoloza, and Mr Sweets stalls. 
There are also exclusive and delicious chocolate hampers to be won throughout the season.
Cost: FREE entry, R20pp per activity
Venue: Sandton City, 83 Rivonia Rd, Sandhurst, Sandton
Time: 30 March to 10 April, various times
Website: sandtoncity.com
Instagram: @sandtoncitymall
Facebook: @sandtoncity