After a successful sold-out tour late last year, Australian singer-songwriter Ziggy Alberts is touching down in Johannesburg once again on 12 April.
The concert takes place at Sognage, and headlining with local Indie-Folk artist Sean Koch confirmed as his supporting act. This tour promises to be an unforgettable night of music and fun. 
Ziggy Alberts South African tour is part of a wider REWIND world tour that will see him perform over 80 shows around the globe this year alone. The performance showcases a collection of all Alberts' fan favourites and songs from his latest studio albums, DANCING IN THE DARK and Searching for Freedom.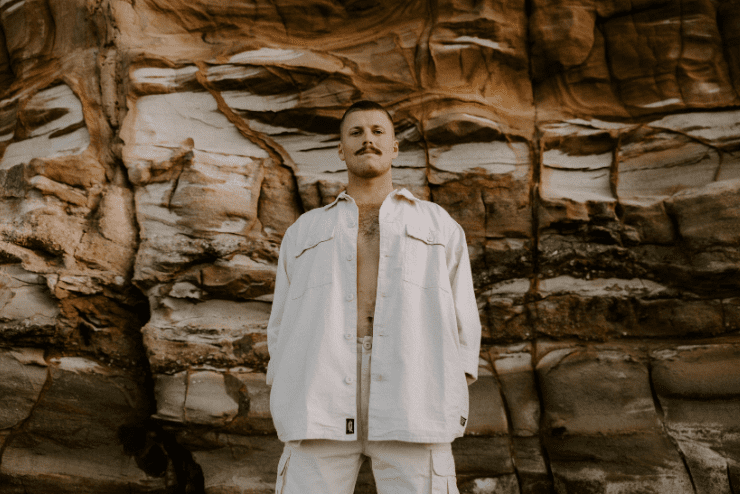 Musically, Ziggy's soulful and folk-tinged style has raised comparisons to the likes of early Ben Howard or Jack Johnson. His signature songwriting approach is honest and personal with subtextual references to issues close to his heart, such as the natural world, the human experience, and the wider planet. 
The singer-songwriter also launched his own independent label, Commonfolk Records, and publishing house, Commonfolk Publishing to release albums and books on his own terms. 
In 2022, Ziggy was awarded an APRA for his track letting go. He has also earned ARIA Platinum certifications for Laps Around The Sun (Double Platinum), Gone, Runaway, Heaven, Love Me Now, Stronger and Four Feet in the Forest (EP), plus Gold certifications for his Laps Around The Sun album and six tracks in his catalogue.
Cost: R495pp to R545pp, book via Howler
When: Wednesday, 12 April, from 6:30am to 10:30am
Where: Sognange, 304 Tungsten Rd, Strydompark, Johannesburg
Website: ziggyalberts.com
Facebook: @ziggyalbertspage
Instagram: @ziggyalberts