Johannesburg cinemas are gradually returning to their pre-pandemic levels thanks to a regular rotation of blockbuster fandom movies and thought-provoking dramas. Going to the movies, the freshly-made popcorn and slushies, and the comfortable seating will always be a unique experience that can never really be replaced by home streaming. 
Benn Ndzoyiya spotlights some of the exciting must-watch movies scheduled for release this May.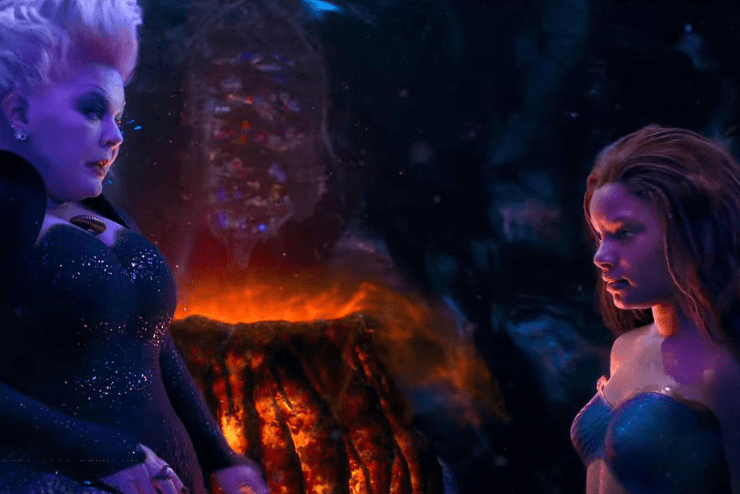 THE LITTLE MERMAID
When to see it: From 26 May
The hotly anticipated live-action film starring Halle Bailey as Ariel is giving its animated counterpart the flesh-and-blood treatment with sumptuous colours and performances. 
Fans of the original 1989 movie, aka everyone, of the famed fairytale would know the plot following Ariel's dreams of being human and making a deal with a sea witch to see her wishes come true. The trade? She must give up her voice to get legs in return, which will allow her to live above the water.
Directed by Rob Marshall, Jonah Hauer-King stars as Eric, the human prince that Ariel falls for rounded out by a supporting cast of Melissa McCarthy, Javier Bardem, and Awkwafina among others.
Where to see it: Ster Kinekor | Nu Metro | Movies@ Montecasino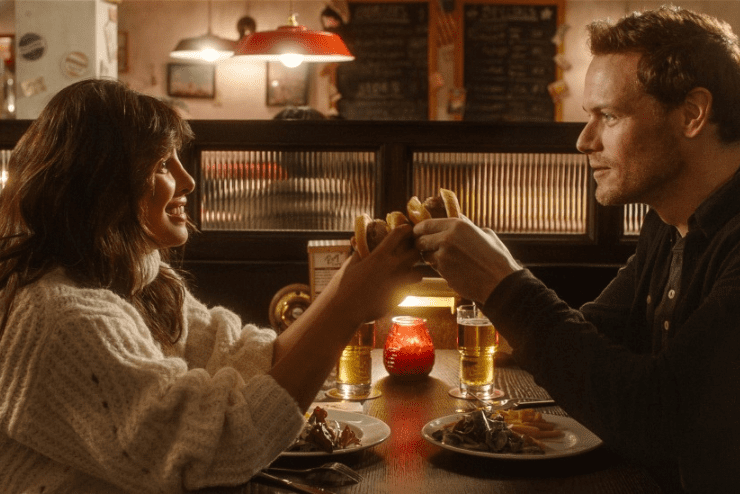 LOVE AGAIN
When to see it: From 12 May
Rom-coms seem to be waning somewhat, so it's always refreshing to see a new movie doing the rounds.
Love Again is an American romantic comedy-drama film starring Priyanka Chopra Jonas and Sam Heughan sharing the story of a young woman who tries to ease the pain of her fiancé's death by sending romantic texts to his old cell phone number and forms a connection with the man the number has been reassigned to.
Celine Dion makes a cameo performance portraying a fictionalised version of herself in her very first film role.
Where to see it: Nu Metro | Movies@ Montecasino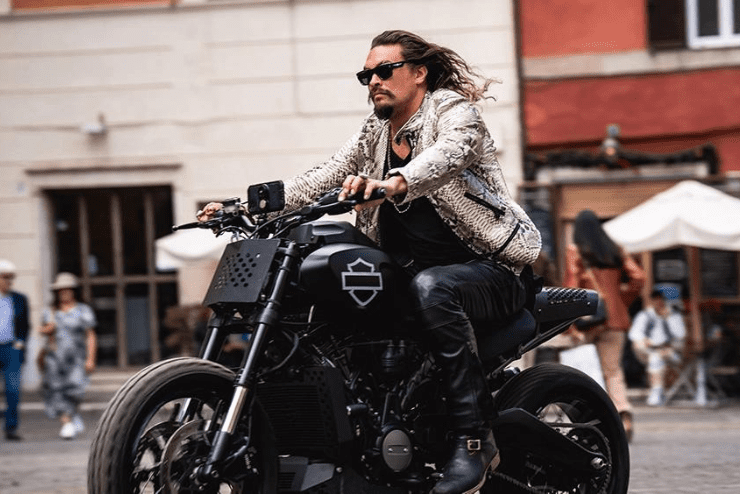 FAST X
When to see it: From 19 May
The tenth installment of Fast & Furious is nothing short of epic with Vin Diesel taking on new nemesis Jason Momoa, the buzzworthy aerial stunts and car scenes,  and a laundry list of big names including Charlize Theron and Helen Mirren.
Fast X's plot focuses mainly on Dom played by Vin Diesel, his relatives, and the friends that he's welcomed into his family, with new nemesis Dante.
Where to see it: Ster Kinekor | Nu Metro | Movies@ Montecasino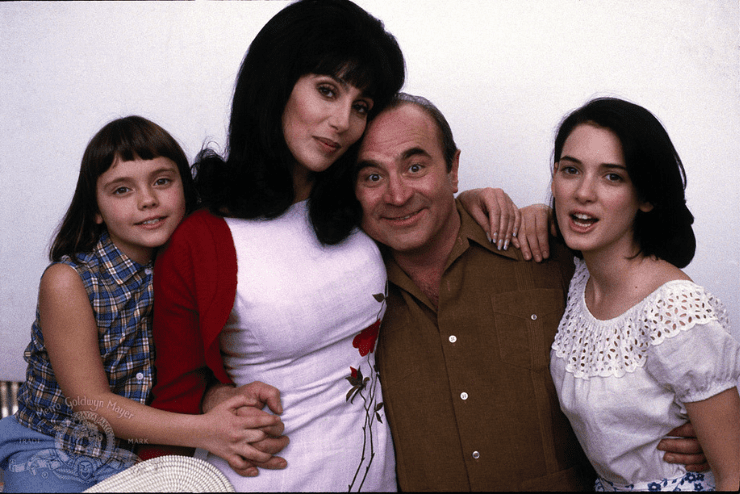 MERMAIDS
The Bioscope is hosting a special screening of the 90's cult class, Mermaids. The film stars Cher as an unconventional single mother who relocates with her two daughters to a small Massachusetts town in 1963, where a number of events and relationships both challenge and strengthen their familial bonds.
Where to see it: The Bioscope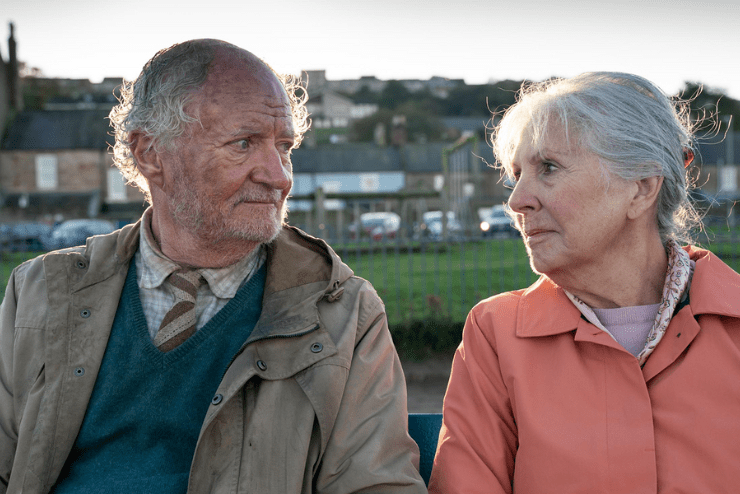 THE UNLIKELY PILGRIMAGE OF HAROLD FRY
When to see it: From 5 May
The Unlikely Pilgrimage of Harold Fry is a beautiful, uplifting tale of self-discovery and redemption set in England. Jim Broadbent stars as Harold who takes on a spontaneous cross-country walk over 800kms, all with the target of visiting his friend Queenie in hospice. He has no hiking boots or map, let alone a compass, or mobile phone. All he knows is that he must keep walking to save a loved one's life.
Where to see it: Ster Kinekor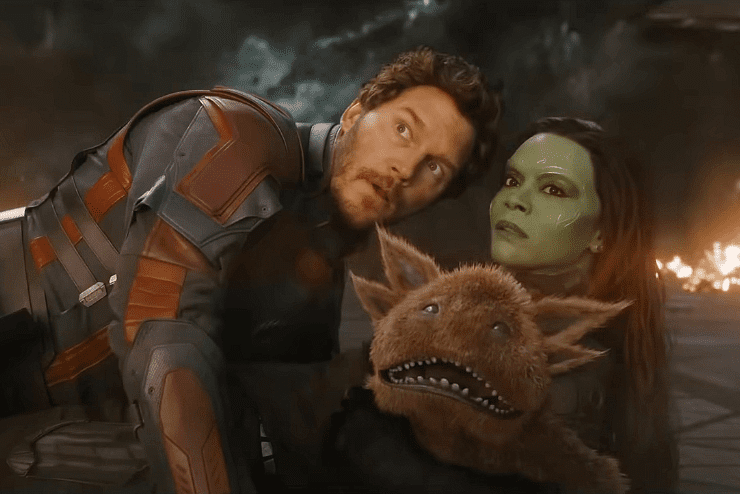 GUARDIANS OF THE GALAXY VOL.3
When to see it: From 5 May
Guardians of the Galaxy Vol. 3 is another well-awaited film release thanks to Marvel Cinematic Universe's beloved band of misfits.
Peter Quill, still reeling from the loss of Gamora, must rally his team around him to defend the universe along with protecting one of their own. A mission that, if not completed successfully, could quite possibly lead to the end of the Guardians as we know them. The cast includes Chris Pratt, Zoe Saldana, Dave Bautista, Karen Gillan, Pom Klementieff, Vin Diesel as Groot, and Bradley Cooper as Rocket.
Where to see it: Nu Metro | Movies@ Montecasino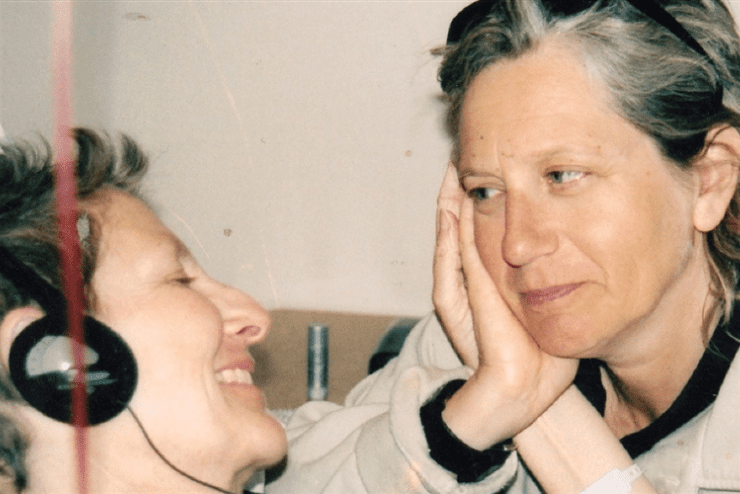 DANCE ME TO THE END OF TIME
Dance Me to The End of Time is a deeply personal feature documentary that chronicles love in the face of death. Award-winning filmmaker, Melanie Chait, documented the last four years of her life partner, outspoken lesbian, artist, and theatre director, Nancy Diuguid's life, as she fought breast cancer. Woven into Nancy's story are insights from US scientist and ecologist, Rachel Carson, whose seminal book, Silent Spring, exposed the health dangers of pesticides. The film documentary is not an extended meditation on death, but a celebration of an energised and involved life.
Where to see it: The Bioscope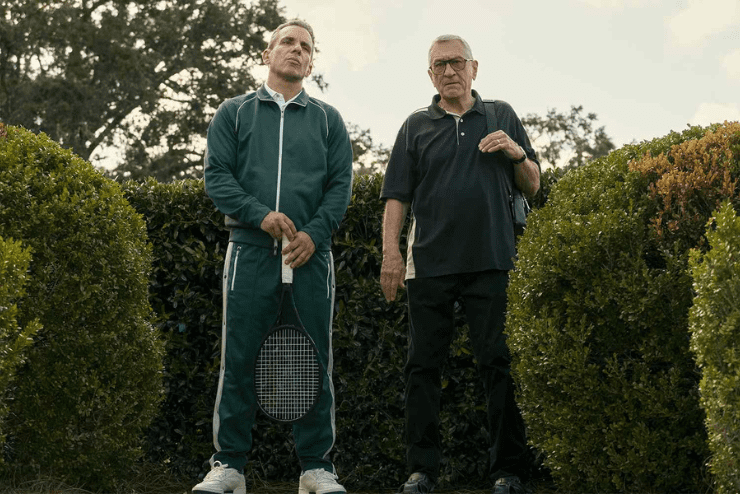 ABOUT MY FATHER
When to see it: From 26 May
About My Father is a comedy movie written by Sebastian Maniscalco (Green Book, The Irishman), based on his relationship with his father. Maniscalco takes the lead alongside the legendary Robert De Niro as his father as they embark on a weekend getaway that captures all that family truly is about.
Where to see it: Ster Kinekor | Movies@ Montecasino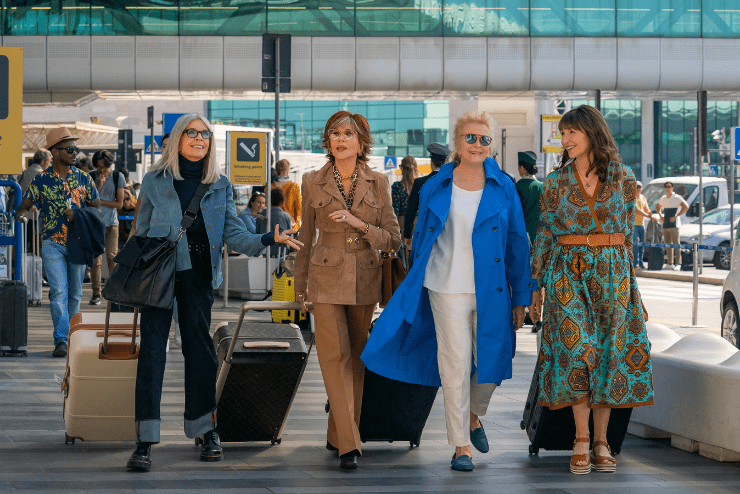 BOOK CLUB: THE NEXT CHAPTER
When to see it: From 12 May
Book Club, the hit 2018 comedy about four friends who embrace ageing and rediscover the joys of sex after reading Fifty Shades of Grey together, is getting a sequel released next month. Titled Book Club 2: The Next Chapter, the movie once again stars Diane Keaton, Jane Fonda, Candice Bergen, and Mary Steenburgen as they head on a hilarious adventure to Italy.
Where to see it: Movies@ Montecasino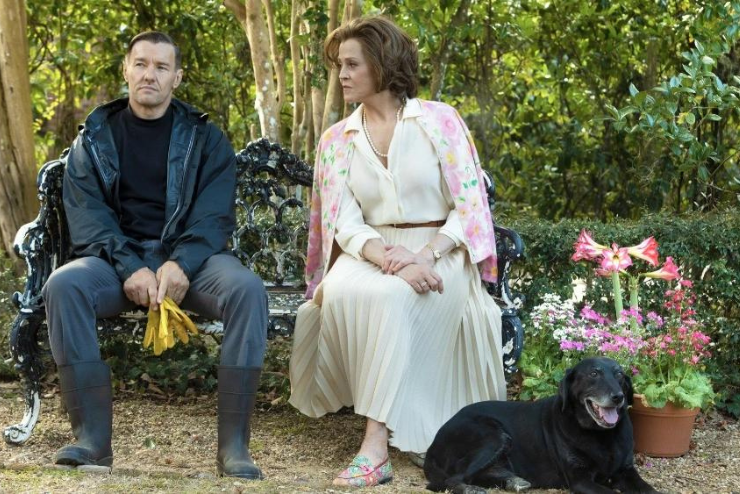 MASTER GARDENER
When to see it: From 19 May
Australian actor Joel Edgerton takes the lead as Roth a meticulous horticulturist devoted to tending the grounds of a beautiful estate and pandering to his employer, a wealthy dowager Mrs. Haverhill. When she orders Roth to take on her troubled great-niece Maya as his apprentice, his life is thrown into chaos, and dark secrets from his buried violent past emerge. The thriller co-stars Sigourney Weaver.
Where to see it: Ster Kinekor | Movies@ Montecasino