Fashion and lifestyle enthusiasts, gear up for a sisters. SHOP-UP pop-up market that celebrates stylish clothing, accessories, gifts and other quality goods for their winter edition. This curated shopping event is run by two sisters-in-law Rentia and Mandy, who seek to add an upmarket twist to pop-up markets in Johannesburg. 
The duo have been actively showcasing these female-owned brands on their social media pages, so make sure to follow them for a tiny glimpse of what will be on offer.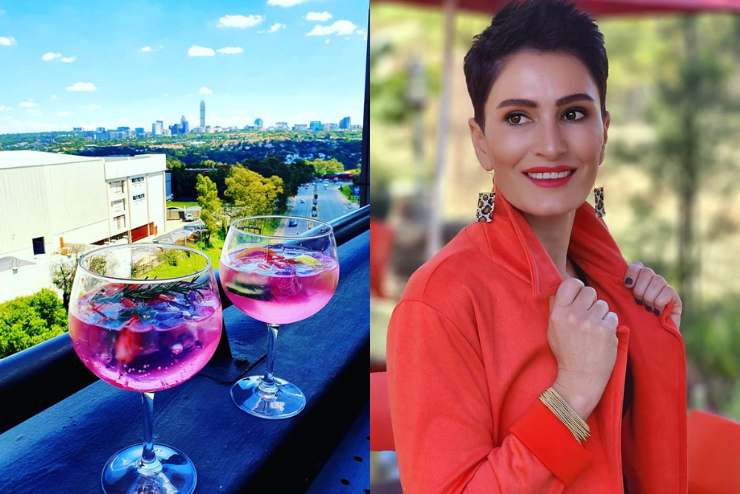 An upmarket shopping event spotlighting local makers
From Saturday, 3 June, to Sunday, 4 June, pop in and shop a curated collection of fashion, accessories, decor and other goods at an exclusive central location in Kramerville. Feel the luxurious fabrics, try on the latest styles in the current on-trend colours, and discover an array of fashion and accessories brands for women.  Browse a number of new sisters. SHOP-UP partners from across the country at a stunning venue that overlooks Joburg's skyline.
A variety of local makers, creatives and small businesses, backed by passionate makers and small businesses. You will find an amazing selection of fashion, accessories, interior items, bags, make-up and beauty essentials, as well as drinks and delectable food items on sale. This is also a fantastic opportunity to support young go-getters selling biscuits for a very good cause. 
The undercover venue is a load-shedding free zone with plenty of secure parking on offer.
When:  Saturday, 3 June from 10am to 6.30pm. Sunday, 4 June from 9am to 3pm
Where: Level Three Premium Venue, 14A Kramer Rd, Kramerville, Johannesburg
Cost: Free entry
Email: sisters.shopup@gmail.com
Tel: 082 929 6588
Facebook: @sisters.shopup
Instagram: @sisters.shopup