Keep Saturday, 17 June free for the 10th annual Capital Craft Beer Festival taking place at the beautiful green surrounds of the Pretoria National Botanical Gardens. On offer are South African beers, big-name bands, coupled with great food and entertainment.
Go on a deep dive with pretty much every local and even a fair few international brewers showing off their best sellers. From the 25+ beer labels joining the event, keep an eye out for Jack Black, Mad Giant, Tolokazi Beers, Loxtonia Cider, Darling Brews, and Striped Horse. There's also an opportunity to brush up on well-respected Belgian beers such as Hoegaarden, Legge and Duvel. A serious drawcard for Capital Craft is giving beer lovers a chance to taste a range of never brewed before, and never to be seen again beers and ciders.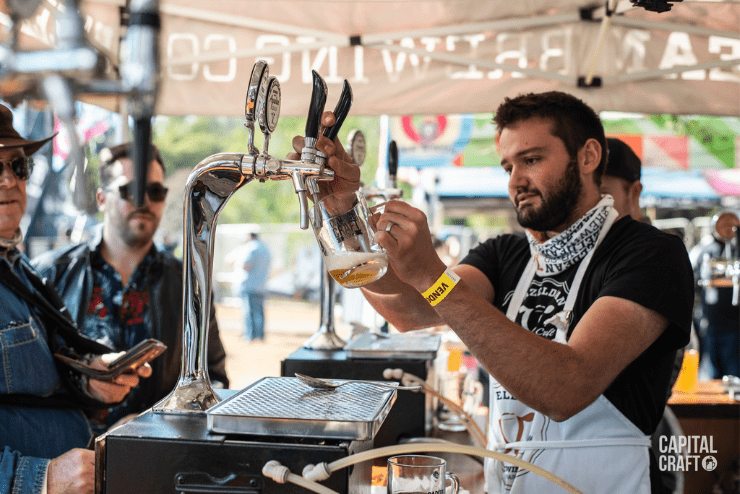 Beers are served from taps, and one of the best ways to sample as many of the creative brews in one go is to try the taster paddle featuring a variety of different beers at a time.
A steady lineup of live acts is confirmed for the day such as Jeremy Loops, Die Heuwels Fantasties, The Muffinz, and Koos Kombuis among others. And to beat the hunger pangs, food stalls and street food will keep the crowds well-fed and energised throughout the event. Get your fill of a large range of cuisine including freshly made paella, gourmet paninis, good old Boerewors rolls, burgers from Capital Craft and much more.
Parents can rest assured that the Clamber Club's fully-trained team will keep 2-12-year-old kids busy with stunning entertainment for the whole family to join in on. This play space includes an obstacle course as well as soft play equipment, group games and activities, and colourful characters. 
Tickets for the Chamber Club experience must be purchased separately. Cost is R155 per child excluding lunch and R175 including lunch, and can be booked via email.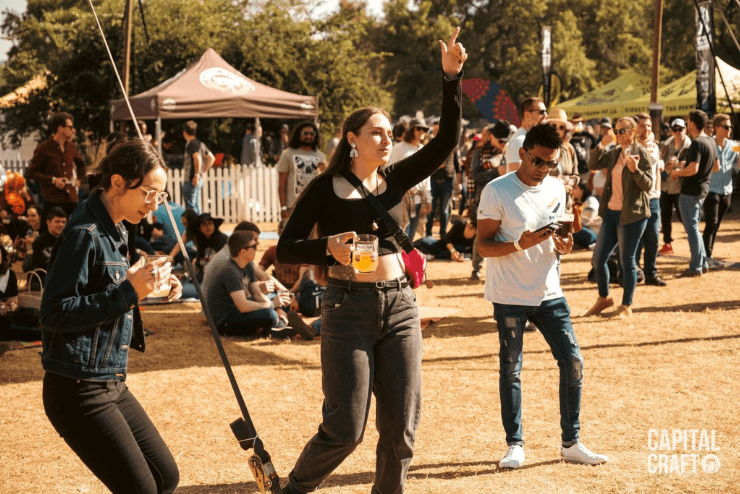 Need to know
Free buses will run from the Hatfield Gautrain Station to the festival and back all day starting at 9:30am. Walk over to the station bus ports and the Capital Craft Beer Festival team will be there to help.
Disabled parking is available at the main entrance. Visitors are welcome to take along picnic blankets and camping chairs, although seating is available at the event.
No cooler boxes, gazebos, drinks, food, and pets are permitted. Although vendors will have card machines, it's best to take some cash and avoid long lines at the ATM.
Cost: R60pp to R400pp. Book via Plankton
When: Saturday, 17 June from 10am to 7pm
Where: Pretoria National Botanical Gardens, 2 Cussonia Street, Brummeria, Pretoria
Email: info@capitalcraft.co.za
Website: capitalcraft.co.za
Facebook: @CapitalCraftFestival
Instagram: @capitalcraftbeerfest