Café Picobella Trattoria is an Italian restaurant in Johannesburg known for its authentic Italian cuisine and charming atmosphere. Located in a buzzy boho neighbourhood of Melville, the space has become a popular dining destination and lures in passers-by with an energetic atmosphere.
On the menu is a diverse menu where traditional Italian dishes prepared with fresh, high-quality ingredients take centre stage. Start with a traditional bruschetta, light Caprese salad, or prosciutto-wrapped melon to stay purist.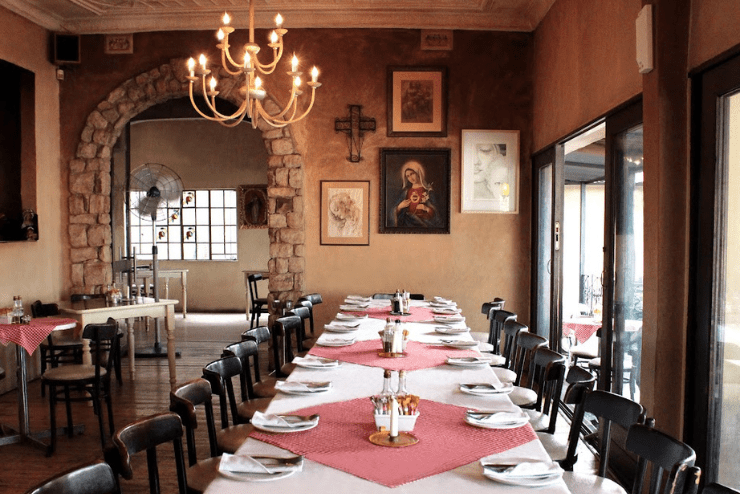 You can't leave without trying one of their pasta dishes, including classics like spaghetti carbonara, fettuccine Alfredo, or penne arrabbiata. 
The pizza menu is legendary with locals for the thin and crispy crust and toppings such as Margherita, Quattro Formaggi, and Diavola. Main courses include a variety of meat and seafood dishes such as hearty lamb shank that falls off the bone, served on comforting mashed potatoes. Complete your meal with delightful desserts like tiramisu, panna cotta, or cannoli.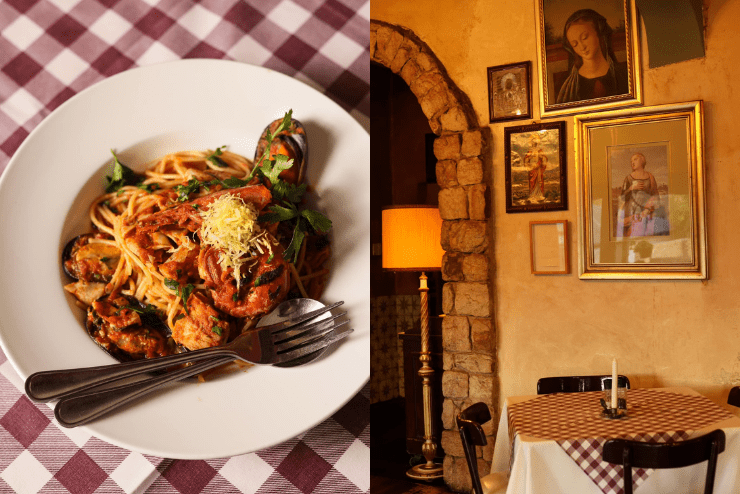 Café Picobella Trattoria offers a warm and inviting atmosphere with rustic charm. The interior is adorned with Italian-themed artwork, dimmed lighting and seating that spills out onto the porch for a cosy and romantic ambience. 
It's an ideal place to enjoy a romantic dinner, celebrate a special occasion, or savour authentic Italian flavours.
Special Offers
The restaurant offers half-price off their pizza menu on Wednesdays. The offer is valid for sit-ins only.
Where: 66 4th Avenue, Melville, Johannesburg
When: Monday to Sunday, 8am to 10pm
Email: picobellamelville@gmail.com
Tel: 011 482 4309
Facebook: @CafePicobellaTrattoria
Instagram: @picobellatrattoria