Veldskoen, known for creating some of the best locally-made shoes, just unveiled their new Schoolskoen line that is robust, but comfortable, and affordable. The shoe line is crafted in partnership with Softer Shoes, a small label that specialises in comfortable, quality shoes to avoid discomfort and shoe-related issues with growing kids. 
Using the traditional and fashion-forward Veldskoen style and the universal T-bar and Mary-Jane styles, the shoes are equally robust and comfortable, made from high-quality all grain leather upper, a strong stitch-down technique. The TPR soles also mean shoes can be reheeled and passed to another child when they are outgrown.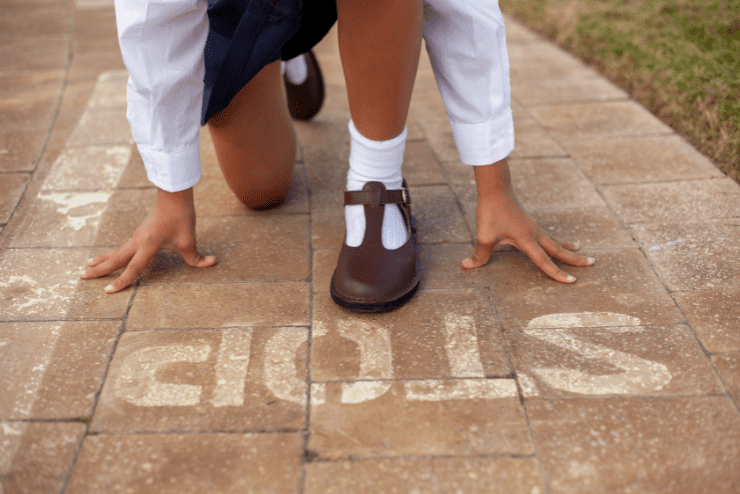 'Children spend a significant portion of their day at school, engaging in various physical activities, including sports, playtime, and walking between classes, let alone walking to and from school. Thus, it is imperative to understand the importance of investing in suitable school shoes that provide comfort, support, and durability, says Veldskoen CEO and co-founder Nick Dreyer.
Schoolskoen is the brand's continued dedication to local-made, quality shoes and highlights the role that proper footwear plays in supporting a child's overall well-being and educational development. Properly fitted shoes with adequate cushioning and arch support can prevent discomfort and allow children to focus on their studies.
The concept shoe came about when Dreyer spoke at a marketing industry event and encouraged the audience to reach out with a manufacturing, marketing or e-commerce problem and offered to help. A new-to-market South African School shoe brand, Softer Shoes, reached out to Veldskoen with the problem of sourcing quality yet affordable and stylish school shoes and the 'Schoolskoen' was born.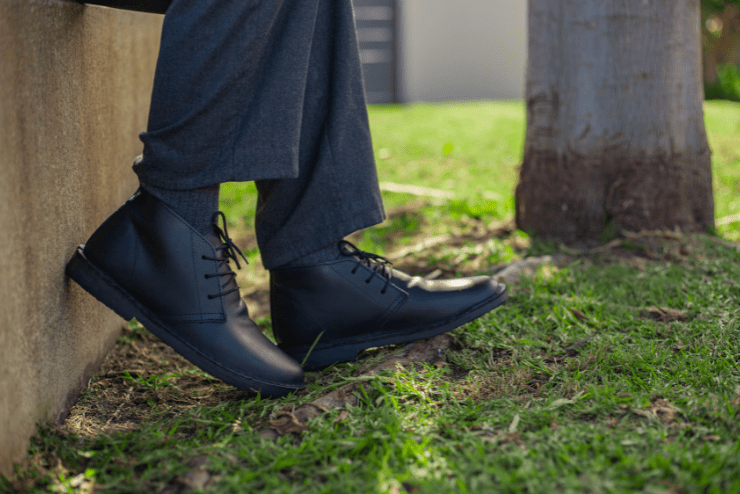 A mental health support system to help combat school bullying
Each pair of Schoolskoen sold comes with a free subscription to 'Are You Okay?', the mental health platform with course material and online counsellor support to help children cope with stress and bullying. The subscription allows for the whole family to engage with coping and personal development material to combat the stresses of modern life. 
'Schoolskoen is a range with a conscience, a purpose, and a mission to ensure that our children are in a good space from their feet to their heads, in what is arguably the most South African of all school shoes. A school shoe, a dance shoe, a sports shoe, a church shoe, a shoe to go out in, a shoe to step up in', explains Softer Founder Stephen Burrow.
Shop the range online at veldskoen.softer.co.za
Email: hello@veldskoen.com
Website: veldskoen.com
Facebook: @veldskoen.shoes
Instagram: @veldskoenshoes