Director Greta Gerwig's highly anticipated movie tribute to Barbie is coming to cinemas in South Africa on 21 July. Based on the Barbie fashion dolls by Mattel, Margot Robbie stars as the iconic doll and Ryan Gosling as her boyfriend Ken alongside a large ensemble supporting cast.
The film's plot is still being kept under tight wraps and Warner Bros only released the following statement – 'To live in Barbie Land is to be a perfect being in a perfect place. Unless you have a full-on existential crisis. Or you're a Ken.'
We list some of the interesting trivia behind the upcoming film.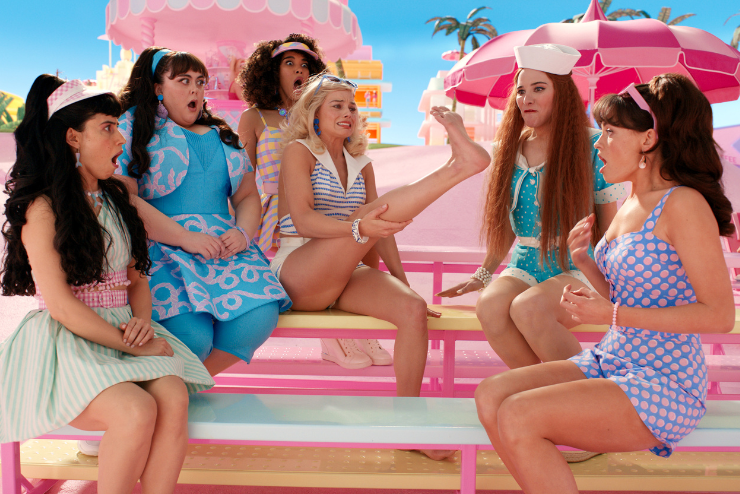 It's the first big, live-action Barbie movie, ever
Mattel's line of Barbie dolls has traditionally had a target audience of young girls. The animated Barbie films were traditionally screened on tv channels specifically for a younger audience, while Greta Gerwig's Barbie opens for a much larger audience of grown-ups.
This is an event movie that is finally getting the big screen treatment, and viewers won't have anything to prequels to compare Barbie against.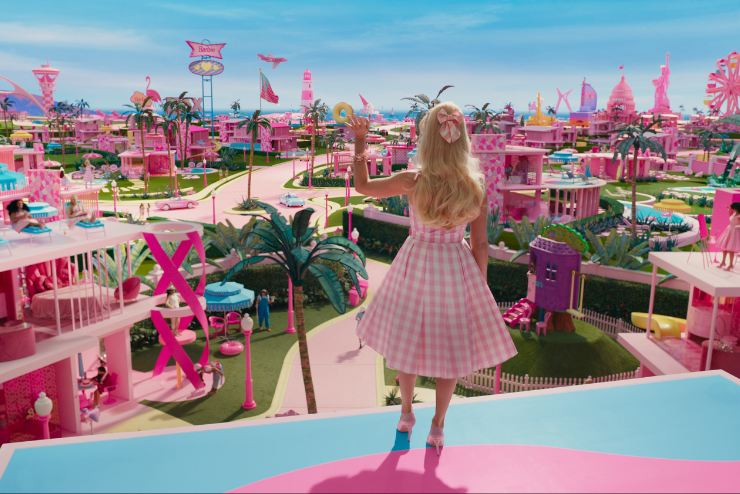 The set and costume design
Gerwig collaborated with production designer Sarah Greenwood and set decorator Katie Spencer, who previously worked on period films such as Pride & Prejudice and Anna Karenina. 
The team took inspiration from Palm Springs' midcentury modernism to create the bold pink wonderland. Maintaining the 'kid-ness' was paramount,' Gerwig said in an interview with Architectural Digest. 'I wanted the pinks to be very bright, and everything to be almost too much.' 
Costumes in the movie are by Jacqueline Durran, the designer behind unforgettable costumes in Anna Karenina and Little Women, who was nominated for eight Academy Awards.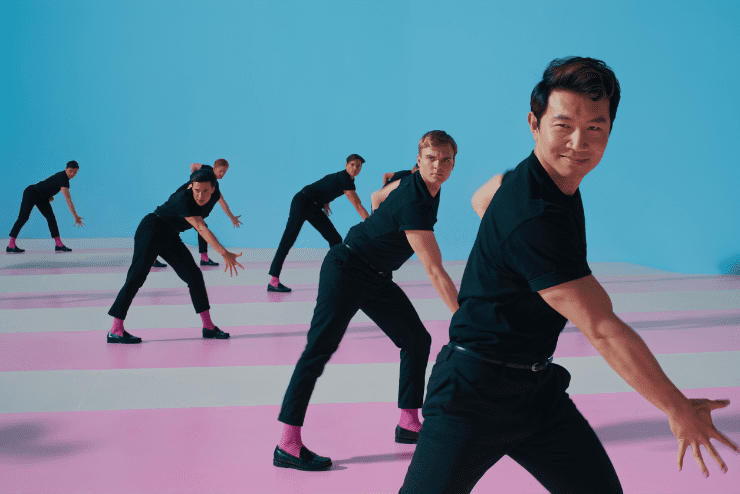 The soundtrack
The soundtrack features a lineup of some of the top artists, singers, and songwriters who are mostly women including Ava Max, Lizzo, Gayle, Lizzo, and Charli XCX. For the 'Barbie' theme song that has everyone excited, Nicki Minaj samples the 1997 song 'Barbie Girl' by Aqua and features Ice Spice.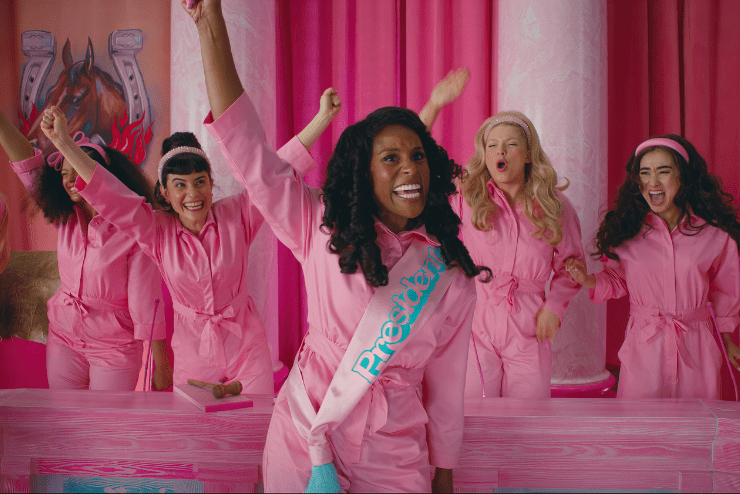 The lead casting
Margot Robbie has always seemed like the obvious choice to play Barbie and joining her as Ken is Ryan Gosling who needs no introduction. It has been revealed that there will be multiple versions of Barbie and Ken who all look different and have different jobs and interests that allow for further representation within the Barbie world.
Issa Rae (Insecure) and Hari Nef (Assassination Nation), also plays Barbie and the rest of the cast features Marvel superhero Simu Liu, America Ferrera, Kate McKinnon, Alexandra Shipp, Emma Mackey, Michael Cera, Kate McKinnon, Will Ferrell, many more.
Where to see it
Barbie is showing at Ster Kinekor, Nu Metro, and selected cinemas nationwide from 21 July 2023. For more films releasing in South Africa this July, see here.
Instagram: @empireentafrica
Facebook: @EmpireEntAfrica