Café del Sol is a popular Italian restaurant in Johannesburg. The eatery is popular for its superb food and casual, family-friendly atmosphere. Here you'll find wholesome, quality meals from pan to plate, and made with the freshest ingredients.
Founder Luciana opened the venue in 2007 with her daughter Chiara, and son Ryan. Their diverse menu features a variety of pasta dishes, pizzas, seafood, and other Italian specialities.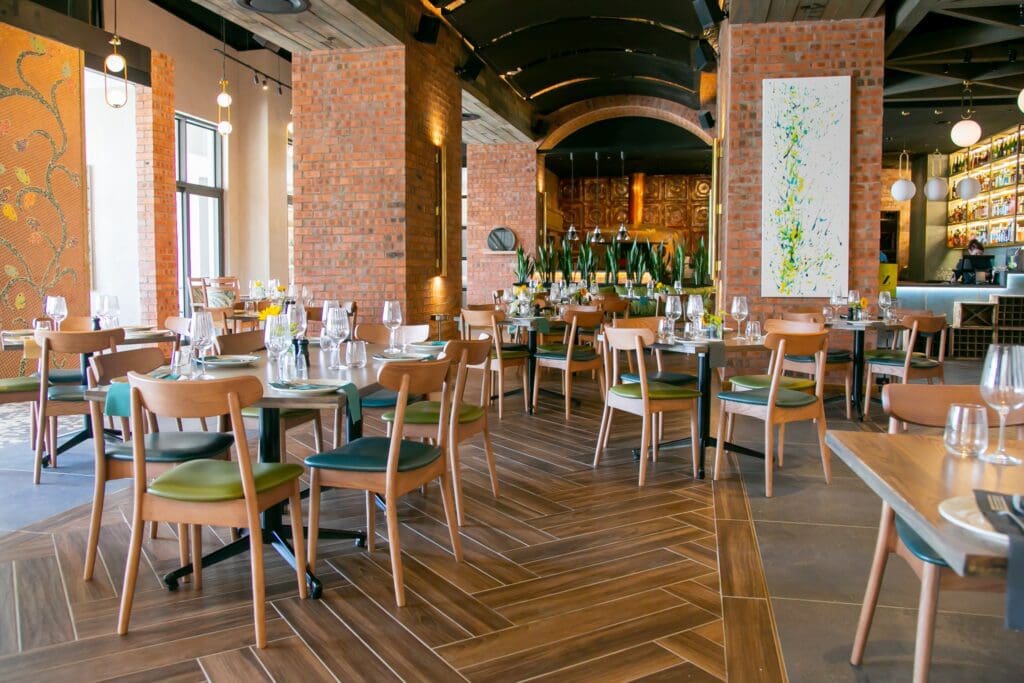 The restaurant's very first venue launched in Blueberry Square, Roodepoort, and the second space Café del Sol Botanico, is located in Bryanston and offers a more contemporary setting, often with outdoor seating in a lovely garden area. 
The latest branch is housed at Steyn City and comes with an outdoor space for alfresco dining. Bite into Neapolitan-style pizza straight from our pizza oven, antipasto to irresistible dolci and Neapolitan-style pizza straight from our pizza oven. There's also a deli outlet where you'll find a large range of speciality meats and cheeses, as well as home-cooked pasta sauces and ready meals.
Where: Bryanston | Roodepoort| Steyn City
Opening times: Tuesday to Sunday, from 12pm to 9:30pm
Website: cafedelsol.co.za
Email: bookings@cafedelsol.co.za
Facebook: @cafedelsolsa
Instagram: @cafedelsolsa