Zip Zap Circus, South Africa's beloved troupe of entertainers, continues its exciting season with a revamped MOYA, an award-winning circus extravaganza that took the world by storm last year. The pulsating acrobatic performance based on the award-winning Acrobatic Art Film, returns to Johannesburg from 31 August to 10 September.
After staging sold-out performances in Cape Town, Mkhanda (at the National Arts Festival) and Johannesburg last year, as well as a 3-month tour of France and Switzerland, MOYA is set to yet again wow audiences.
Recently nominated for two Naledi Theatre Awards, MOYA is traveling to Johannesburg for a return run at The Teatro at Montecasino from 31 August to 10 September 2023. This follows a season in Cape Town at Artscape Opera House from 3 to 6 August 2023.
MOYA is an infusion of contemporary and traditional circus, telling true-to-life Zip Zap stories. The show features a display of aerial skills, a masterclass in juggling as well as a thrilling acrobatic wheel routine.
The show has been revamped to include new elements of comedy and acrobatics to entertain, dance sequences to get your heart thumping, a brand-new original score written by Josh Hawks (former bass player of Freshlyground), and a story to touch your soul.
MOYA is more than entertainment as it celebrates both unity and diversity through its unique and artistic interpretation.
Brent van Rensburg, Artistic Director and co-founder of Zip Zap Circus shared his excitement, "It is heart-warming to see that in our 31st anniversary year, both Cape Town and Johannesburg audiences continue to welcome Zip Zap into their hearts, asking for more. We are elated to stage a revamped version of MOYA in 2023, which is guaranteed to take the entire family on a journey not to be missed."
When: 31 August to 10 September 2023. Thursdays & Fridays at 7:30pm, Saturdays at 3pm & 7:30pm, Sundays at 2pm
Where: The Teatro at Montecasino, Teatro Road, 1 Montecasino Boulevard, Fourways, Johannesburg
Cost: From R175 – R275pp, book via Quicket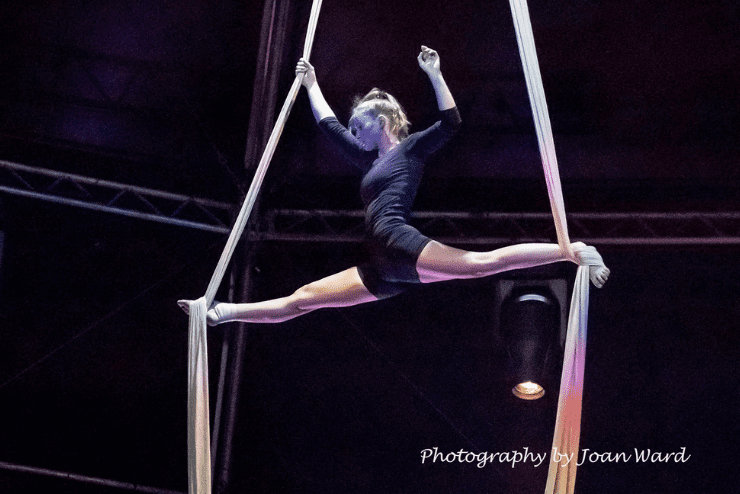 Zip Zap is a vibrant and uniquely South African circus that originated in Cape Town in 1992 to inspire and empower young people from all backgrounds to pursue their dreams through circus arts. Their approach promotes social cohesion, creates opportunities, unlocks potential and imparts skills for life.
They work with a wide range of children from various communities, helping them to dream big and turn those dreams into reality. Zip Zap programmes are gratis to the participants, with financial and material support from individuals, organisations, corporations, and foundations.
Tel: 063 043 7088
Email: info@zip-zap.org
Website: zip-zap.org
Instagram: @zipzapcircus
Facebook: @ZipZapCircus