Whether you're a dedicated athlete seeking a challenge or a newcomer eager to fully embrace your fitness journey, The Joburg Ultra Triathlon is back for another exciting ultimate race challenge where you can swim, spin and sprint your way at one of Gauteng's most popular wildlife destinations. Prepare to be enthralled by breathtaking vistas and enchanting wildlife scenes along your path. 
Mark your calendars for the Joburg Ultra Triathlon, happening on Sunday, 8 October 2023, against the stunning backdrop of Cradle Moon Lakeside Reserve. Entries for the race close on 11 September.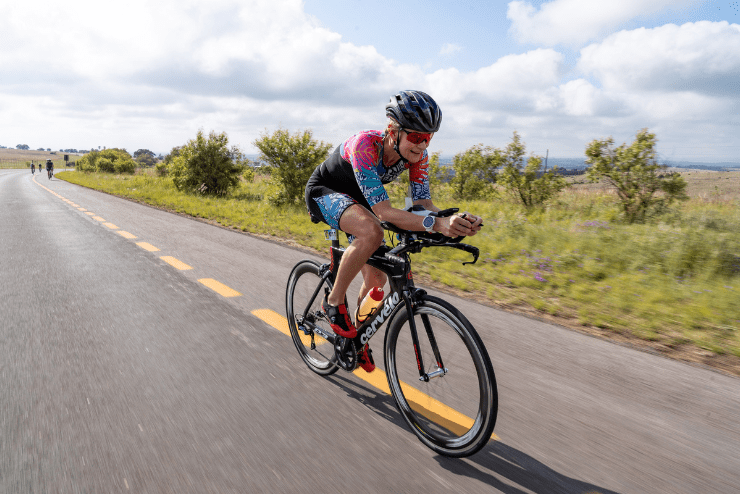 Nestled within the historic Cradle of Humankind site, known as Africa's cradle of civilization, this reserve boasts untamed wildlife, a cascading waterfall, and a host of captivating attractions. 
This triathlon event in Johannesburg hosted by B-Active is the biggest Triathlon series in South Africa. The team run multiple events in Cape Town, Sun City, Durban, and Johannesburg all under the National Ultra Triathlon Series. 
Over 1,200 determined athletes, ranging from serious competitors to social participants, will join the race. Gautengers are eagerly anticipating the chance to display their stamina on their home turf.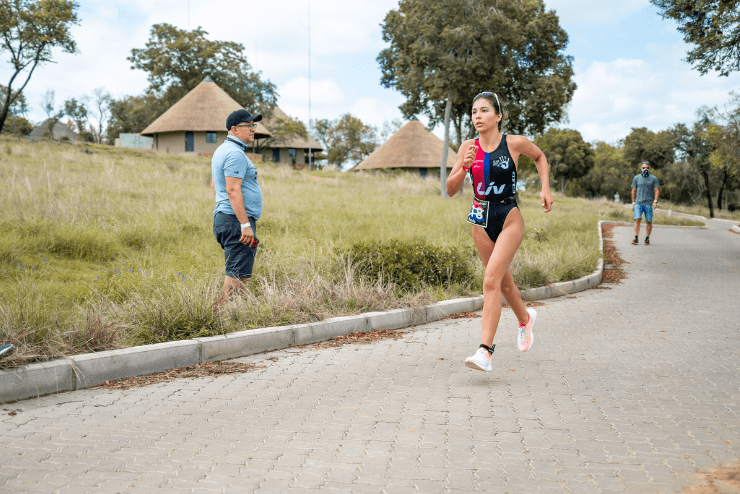 Epic views and wildlife scenery on your route
This world-class triathlon in Johannesburg caters to both novices and seasoned pros, allowing them to compete alongside some of South Africa's most skilled triathletes. Participants can opt for the Sprint (600m swim, 20km cycle, 5km run) or the Ultra (1.9km swim, 90km cycle, 21km run) events.
The action kicks off at 7am with the Ultra race, featuring the country's elite athletes battling it out in this grand finale of the 2023 series. The Ultra Run route comprises three 7km laps within Cradle Moon, each passing through the Transition and Finish area. Here, racers will experience an electrifying Spectator HOT ZONE ambience and a tranquil, traffic-free running stretch adorned with captivating wildlife.
For those eyeing the shorter Sprint race, the starting gun goes off at 8:30am, covering a 5km loop around the splendid reserve.
Expect a "flat" swimming course in the serene lake, while the cycling route promises to put your endurance to the ultimate test. If you're a regular who trains at this venue week in and week out, consider this challenge well within your reach.
There are also team entries available for family teams, friends and corporates looking for a teambuilding activity in Johannesburg. Groups have the special option to only join one of the three disciplines.
Not keen on driving home after the race? Take up an overnight stay at Cradle Moon Lakeside Lodge. Advance booking is essential.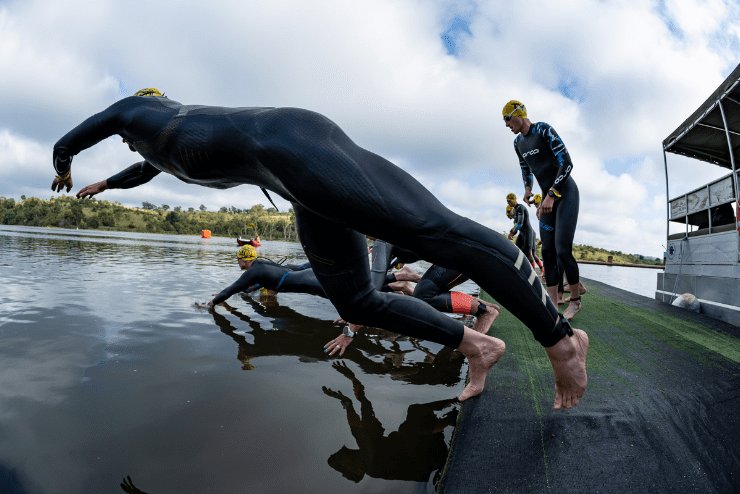 Need to know
Registrations are required in person. Participants will receive their goodie bags filled with fitness essentials and exclusive gifts during Registration Day and the Expo showcase at Cradle Moon on Saturday, 7 October 2023. Race day unfolds on Sunday, 8 October 2023. Expect a day packed with additional attractions, promotions, recovery stations, and brand engagements at the finish line to keep both athletes and spectators engaged.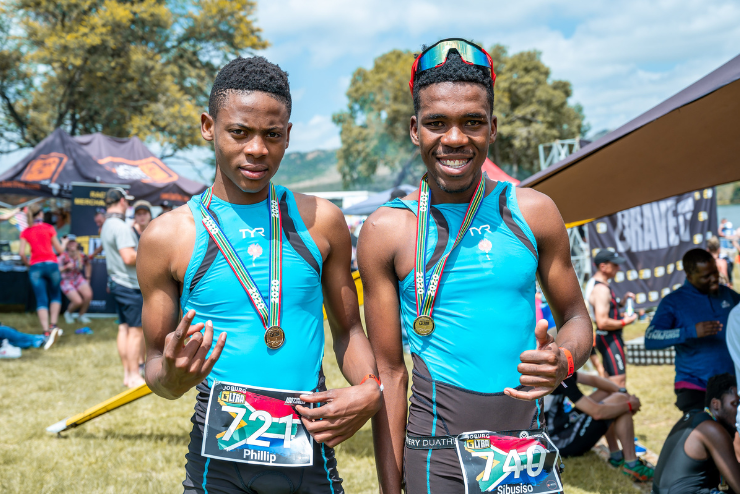 Champions will stand the chance to claim R30,000 in cash and R50,000 worth of prizes up for grabs on race day. There are loads of additional attractions planned as well as promotions, recovery stations and brand activations all taking place at the finishing line to keep spectators and athletes entertained for the day. 
Entries close on the 18 September 2023, and are limited to allow athletes to have a great race experience without clutter and congestion on the bike and running routes. 
Cost: Sprint Race – from R850pp. Ultra Race – from R2,800pp. Entries include a Limited edition Event Garment/Item, your personalised race number, a goodie bag and an ULTRA Finishers Medal. Entries close on 11 September 2023 and can be booked via B-Active Events
When: Registration Day – Saturday, 7 October from 9am to 5pm. Race Day – Sunday, 8 October from 7am to 5pm. Entries close on 11 September 2023
Where: Cradle Moon Lakeside Lodge, Plot 59 Beyers Naude Drive, Muldersdrift, Gauteng
Tel: 067 198 6737
Email: events@ultratri.co.za
Website: ultratri.co.za/joburg-race-information
Instagram: @bactivesa
Facebook: @ultratriseries