Sandton City, Africa's premium shopping destination, is rining in their 50th anniversary this year with an exquisite retail festival. The unique one-day event in Johannesburg is running on Tuesday, 12 September 2023 and promises an extraordinary shopping experience, exclusive offers, and a vibey atmosphere with top local stars as the iconic mall marks five decades of exceptional service and superior retail.
Since its opening in 1973, Sandton City has defined what high-end retail means in South Africa while drawing both local and international shoppers to explore the diverse selection of over 300 premium stores. Their steady take on some of the most beloved brands from both within South Africa and internationally has stayed at the forefront of African retail. 
Visitors to the centre on the day can expect an array of delights, including: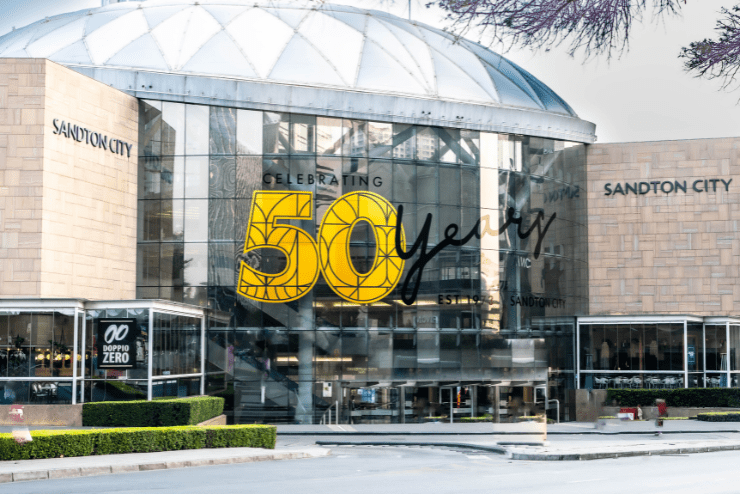 Track Sandton City's journey from the start with their History Wall installation
Sandton City will unveil a History Wall installation on the fourth level where visitors with an opportunity to journey through time. This installation is a visual storytelling that spans the centre's evolution from its launch to the present day while offering a glimpse into the rich history and transformative journey since its development.
'We are immensely proud to celebrate five decades of excellence in retail. Sandton City has been an iconic symbol of luxury, innovation, style and community for fifty years. As we embark on this milestone, we are excited to offer shoppers a day filled with exuberant experiences and unforgettable retail moments, while paying tribute to the centre's legacy as a retail haven, offering an unparalleled mix of luxury brands, fashion, lifestyle, and dining experiences,' says Dimitri Kokinos, Asset Manager of Sandton City.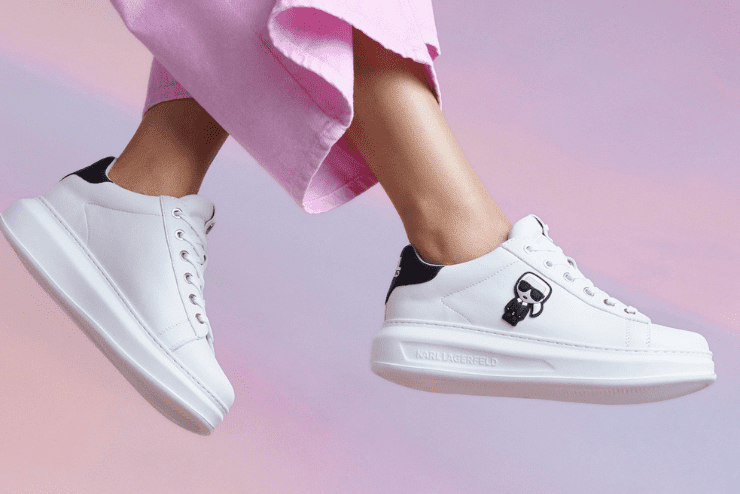 Special offers and complimentary gifts
The centre partnered with selected retailers for a wide range of exclusive offers that are up for grabs on are valid on Tuesday 12 September at Sandton City only. 
Alpha Industries is offering a free t-shirt with any jacket purchased. Fabiani is giving the first 50 customers 50% off anything in-store. The Karl Lagerfeld concept store is offering an exclusive KARL gift with every store purchase over R5000. For a feel-good moment, uniQbrows will be offering free Iconic Intense brown brow tints, to name a few. Terms and conditions apply.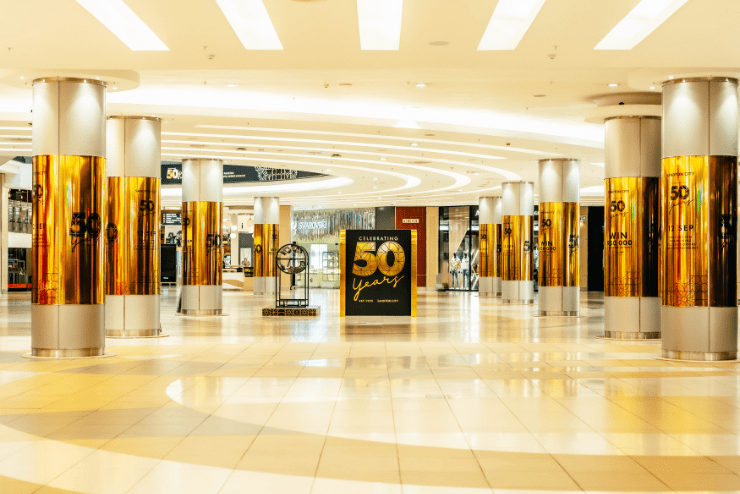 Extended Trading Hours
With over 90 stores in Johannesburg's most sought-after shopping centre, Sandton City is extending its trading hours so shoppers have enough time to browse and explore some of the premium goods on offer. Most stores in the centre are staying open until 9pm on Tuesday, 12 September.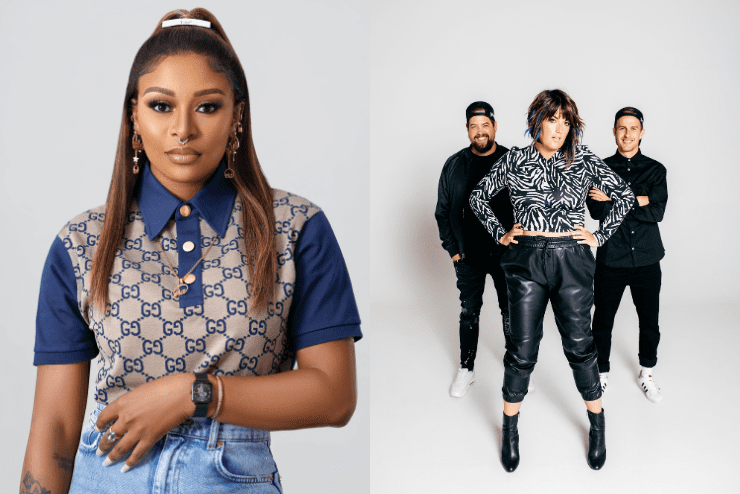 Cath DJ Zinhle, GoodLuck, and more LIVE
Knock off early to catch some of the country's biggest bands and performers live, at the centre. The lineup includes GoodLuck, live sets from DJ Zinhle, Holly Rey and Kings of Weekend. Performances are planned from 12pm, and take place in the centre court outside Checkers. See the full lineup below:
12pm to 2pm – DJ Soosh
2pm to 2:45pm – Holly Rey
2:45pm to 4pm – DJ Soosh
4pm to 5pm – Kings of The Weekend
5pm to 6pm – DJ Soosh
6pm to 6:45pm – Goodluck
6:45pm to 7pm – DJ Soosh
7pm to 7:45pm – DJ Zinhle
7:45pm to 10pm – DJ Soosh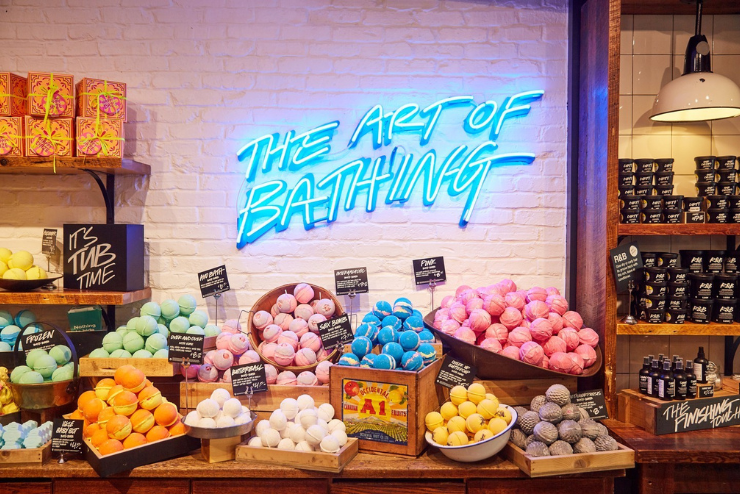 Spend and stand a chance to win
Shoppers who spend R 500 or more between 1 and 12 September at any of their favourite stores in Sandton City can enter a competition to win a massive R50,000 Sandton City gift card. The entry box is conveniently placed in the centre court.
Cost: FREE entry
When: Tuesday, 12 September from
Where: Sandton City, 83 Rivonia Rd, Sandhurst, Sandton
Website: sandtoncity.com
Instagram: @sandtoncitymall
Facebook: @sandtoncity