On Heritage Day 25 September, Pretoria's Vintage & Decor Show is hosting another pop-up event in the relaxed surrounds of Groenkloof, Pretoria over the public holiday long weekend.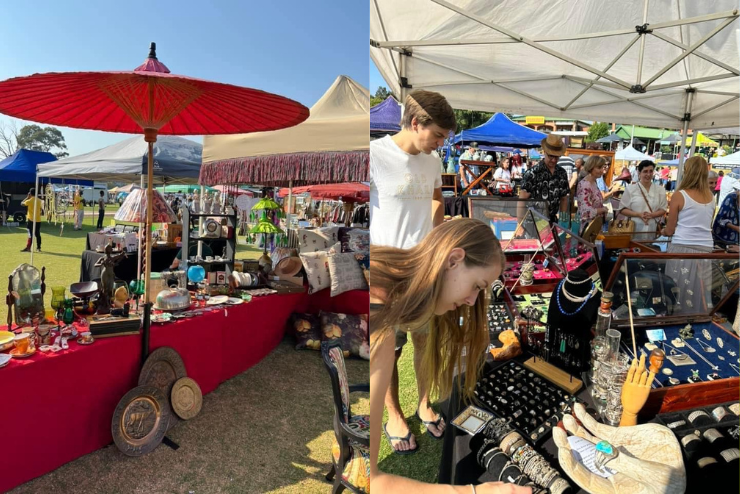 PRETORIA'S VINTAGE & DECOR SHOW
Pretoria's Vintage & Decor Show is known for their great events set in a family friendly atmosphere. This popular market and shopping emporium feature more than 140 stallholders selling handpicked collectables at good prices. Stallholders are carefully handpicked by the team so that quality is ensured and prices are kept reasonably low. 
Score vintage treasures, furniture, porcelain, crafted goods, and other bric-a-brac finds at the market at the Old Boys Club in Pretoria. Savvy fashion lovers can shop preloved designer goods from top blue-chip labels. 
Also on offer is a gorgeous collection of artisanal food stalls, bakeries, ice cream trucks, and on-site restaurants. Kids can run free in the outdoor space, and bubbly and oysters are served on the deck underneath the tent. Plus Toulas Restaurant Silverlakes is bringing their crew along for some of the best gourmet sushi rolls in Pretoria.
Parking is free and the event is wheelchair and pet friendly. Note that pets must be on a leash.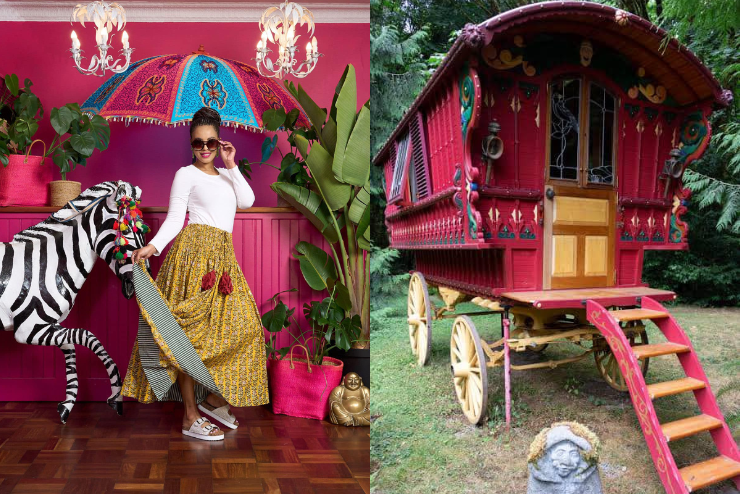 PRETORIA'S BOHO POP-UP
Pretoria's Boho Pop-Up is a new shopping experience at the market where fashion lovers can browse a fabulous collection of interesting pieces from a dedicated community. 
The boho or bohemian style is characterised by a free-spirited and artistic aesthetic, often featuring loose-fitting, flowing garments, natural fabrics, earthy colours, and a mix of eclectic patterns. Shoppers will find one-of-a-kind fashion looks and pieces you won't find at retail outlets.
On offer are sunglasses, jewellery, fashion, macrame creations, umbrellas, bags, shoes and loads more that add a special twist to their personal style. There will also be a real-life gypsy wagon for some stunning photo ops.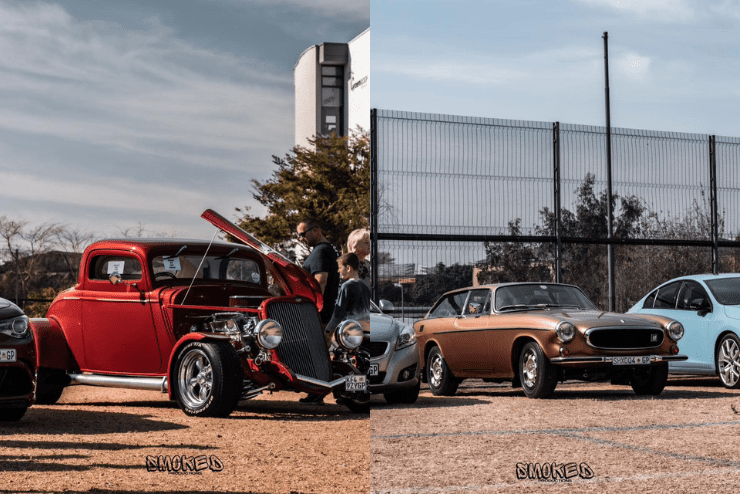 PRETORIA'S CLASSIC CAR & BIKE SHOW
Calling all classic, luxury, supercar and unique car lovers, owners and enthusiasts! After another successful event in August, Pretoria's Classic Car Show is back this September.
Whether you have your own classic car that you'd like to showcase or just enjoy marvelling at the vintage craftsmanship in motoring from collectors, be sure not to miss this pop-up showcase of models spanning 100 years. The collection is steeped in history, one-off prototypes, and cars that dreams are made of. Think classic and vintage rides, hot-rods, custom-made cars and motorcycles.
There are also stalls that feature car books, mascots, tools, memorabilia, vintage finds, and other automobile collectables.  To find out more and join the show as a collector, contact  063 237 0373.
Cost: R10pp at gate, kids under 10 enter FREE
When: Monday 25 September 2023, from 8:30am to 2:30pm
Where: CBC Old Boys Club, 78 George Storrar Drive, Groenkloof, Pretoria
Tel: 063 273 0373
Email: yolanda@cardilogix.co.za
Facebook: @PretoriasVintage&DecorShow
Instagram: @pretoria_vintage_show