Iconic Italian apéritif label Campari is joining forces with Imbibe Magazine (an authority on all things spirits and drinks) for a Negroni Week celebration to shine a spotlight on the sustainable world of food and beverage. The concept includes a series of special menu offers at selected bars and restaurants in Johannesburg.
Slow Food, the official giving partner for the second year, is a global movement of local communities and activists, across more than 160 countries. Just like Campari and the Negroni, Slow Food has Italian roots, creating the perfect pairing.
The Slow Food Negroni Week Fund will continue to directly support the hospitality community in 2023 and beyond, helping to preserve cultural and biological diversity, promote food and beverage education with knowledge exchange, and foster equity and justice. With the increased challenges facing the hospitality and food and beverage industries in recent years, this work is more important than ever.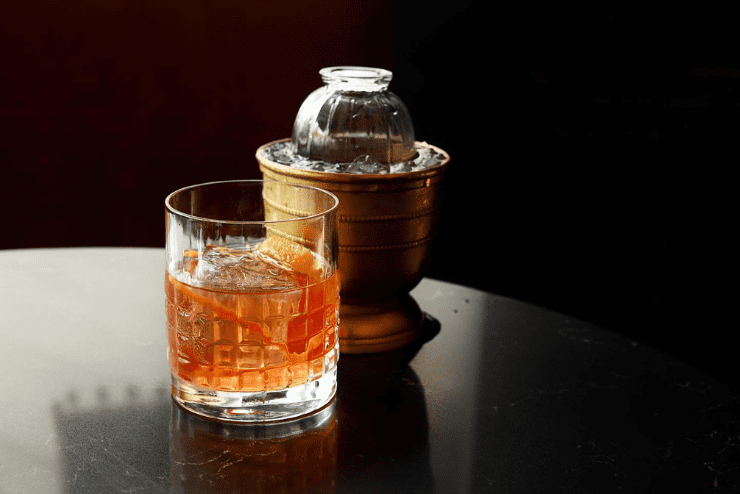 All about Negroni, the iconic cocktail
Around 1919 in Florence, Count Camillo Negroni contemplated ordering an Americano cocktail but decided it was time for a change. He requested it with a touch of gin instead of soda, inspired by his last trip to London and its prevalent gin scene.
The bartender was pleased to honour the aristocrat's request and added an orange garnish rather than the lemon wedge of the Americano to signify the new drink he had created. 
Today the Negroni is one of the most famous contemporary classic cocktails that can be ordered anywhere in the world. The original recipe is perfectly balanced with equal parts of Campari, Red Vermouth and London Dry gin. The International Bartenders Association (IBA) lists Campari as an official ingredient of the Negroni, and thus, there is no Negroni without Campari.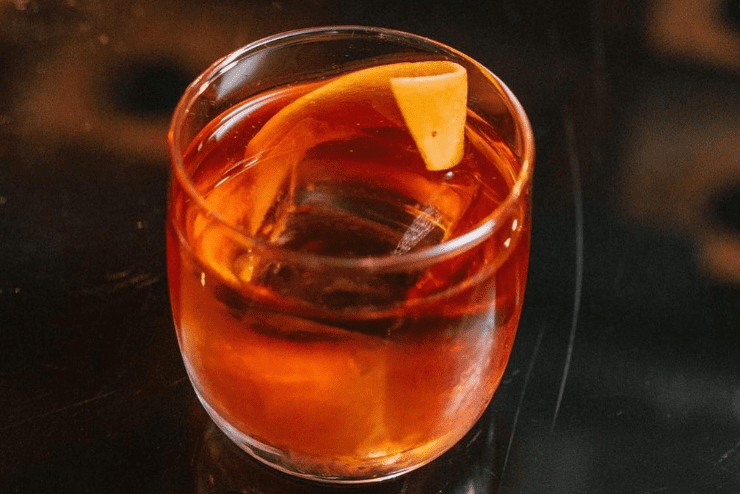 What's on at Negroni Week 2023?
There's no Negroni without Campari, just like there's no industry without bartenders. To celebrate this bond, the Slow Food Negroni Week Fund gives direct support to those in hospitality. 
Throughout the week until Sunday, 24 September there will be the opportunity for the public to celebrate cocktail culture and show appreciation for the art of mixology through special set menus. Bartenders also show off their dedication and skill while crafting one of the world's most popular cocktails.
Additionally, Campari brings together pairs of top-tier bartenders to celebrate the bond between mixology and the classic Negroni with the release of The Timeless Bond Series. The series features some of the best bartenders from around the world.
Where to visit for Negroni Week 2023
Participating bars and restaurants in Johannesburg include the following:
Sin Tax
You can't be in Joburg long enough and not know about Sin+Tax. As with most speakeasy bars, the hipster-ish street exterior and edgy artwork are just a front. What lurks inside is an unpretentious cocktail bar in Rosebank that specialises in a world-class cocktail experience exclusive encounter in our City of Gold.
Great for after-work drinks or date night, the industrial-chic mood at Sin+Tax promises a more intimate setting where cocktails of all varieties are served in a cosy space with stylish seats and moody lighting, A small courtyard space is also open for those balmy Jozi evenings.
When: Running until 24 September 2023. Wednesday to Saturday, from 5pm to 2am
Where: Corner of Bolton and Jan Smuts Roads, Rosebank, Johannesburg
Email: sintax.jhb@gmail.com | Tel: 010 900 2559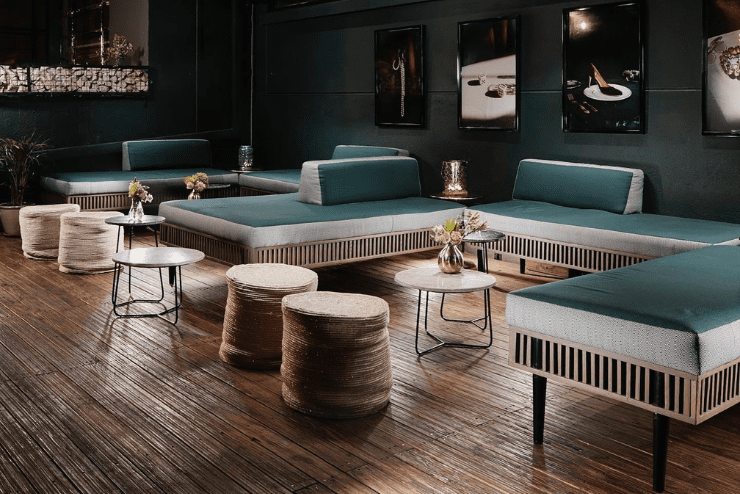 A Street Bar Named Desire
Whether your weekend starts on a Wednesday or Friday, A Streetbar Named Desire in Parkwood is a safe bet for post-work and date night sundowners. They're pretty much considered as one of the popular nightlife stalwarts at this stage. Expect live and trendy DJ sets while snacking on a small plate-style offering, and a slew of cocktail options. Interiors are washed with emerald green and other glossy accents for a modern yet accessible feel.
When: Running until 24 September 2023. Monday to Wednesday, 4pm to 11pm; Thursday, 4pm to 1:30pm, Friday and Saturday, 12pm to 2am. Sunday, 12pm to 11:30pm
Where: Corner of Bolton and Jan Smuts Roads, Rosebank, Johannesburg
Email: info@streetbar.co.za | Tel: 011 268 6485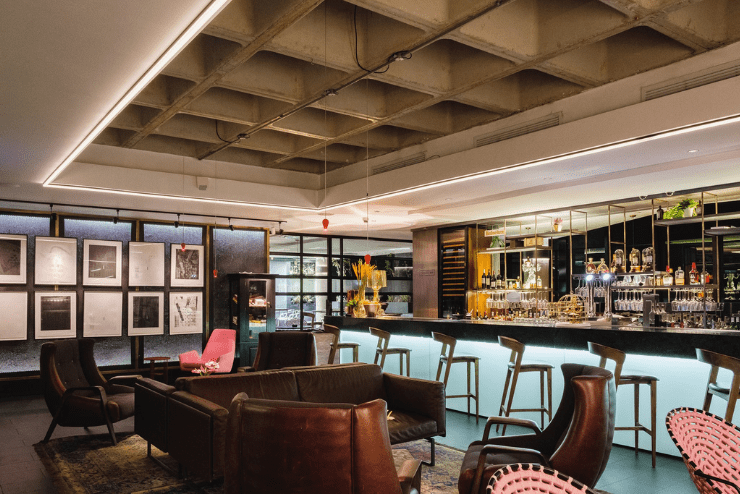 Mix Cocktail Bar
Mix Cocktail Bar comes from MESH Club, an upmarket coworking space in Joburg known for its stylish networking events. Inside, it's spacious without being cavernous thanks to polished interior design, warm lighting and a balcony to take in late afternoon sunsets. 
Mix Cocktail Bar offers a menu of small plates of fried prawns, Arancini balls, and tossed salads. Cocktails are designed with care and precision over time, with some components conceived months in advance. The mixology team has narrowed down elements of the cocktail offering into 'savoury', 'refreshing' 'stimulating' and 'fermentation situation'.
When: Monday to Friday, 4pm to late. Saturday, 11am to late
Where: 2nd Floor, 21 Keyes Avenue, Rosebank, Johannesburg
Email: concierge@meshclub.co.za | Tel: 011 594 5545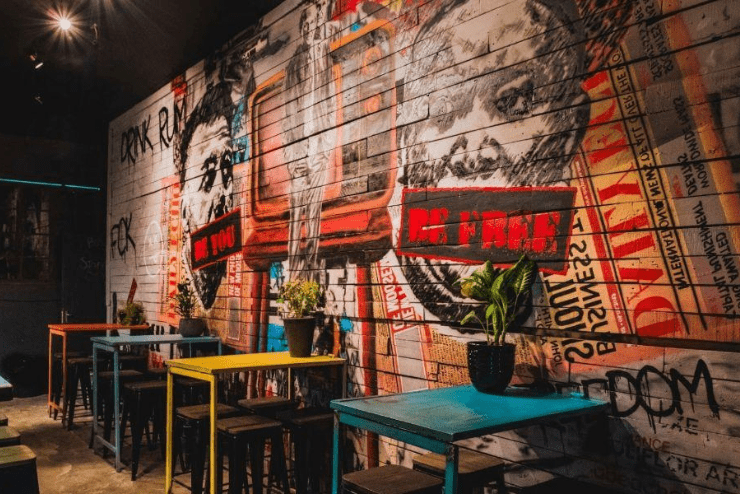 Smoking Kills
On the hunt for an unapologetic dive bar in Johannesburg's vibrant Melville area? Try Smoking Kills, a laid-back, no-frills watering hole that exudes authenticity. This cocktail bar in Johannesburg embraces the spirit of punk and grunge. The decor is a riot of graffiti on the walls, with a lone television playing vintage cartoons in the corner. There's an impressive drinks selection, complete with enticing specials throughout the week and a solid beer offering. 
Smoking Kills doubles as a gig venue, regularly showcasing local bands, making it a go-to spot for both music lovers and those seeking a genuine dive bar experience.
When: Running until 24 September 2023. Monday to Sunday, 4pm to 1am
Where: 78a Avenue, 4th Ave, Melville, Johannesburg
Tel: 071 346 8804 or 081 722 5725
Zioux
Zioux (pronounced 'Zoo') in Sandton captures the glamour and extravagance the Africa's richest mile. 'In a world that's evolving, the desire for entertainment and enjoyment remains unchanged," explains Gary Kyriacou, the visionary behind the restaurant. 'We've noticed people yearning for an escape when they go out, and Zioux is poised to be that escape for them.'
This opulent bar and restaurant lounge invites guests to revel in champagne, craft cocktails, and an exquisite menu featuring a tantalizing array of small, decadent plates.
When: Tuesday to Saturday, 12pm to 11pm
Where: The Marc Corner, Rivonia and, Maude St, Sandown, Sandton
Email: info@zioux.com | Tel: 010 594 5455
Website: negroniweek.com
Facebook: @Campari
Instagram: @campariofficial