Looking for a unique way to celebrate Garden Day in Johannesburg? A Blooming Affair by Roedean School in Parktown is an annual market day event where visitors experience beautiful collections of floral exhibits and food and drink in a relaxed setting. Find out more about the event below.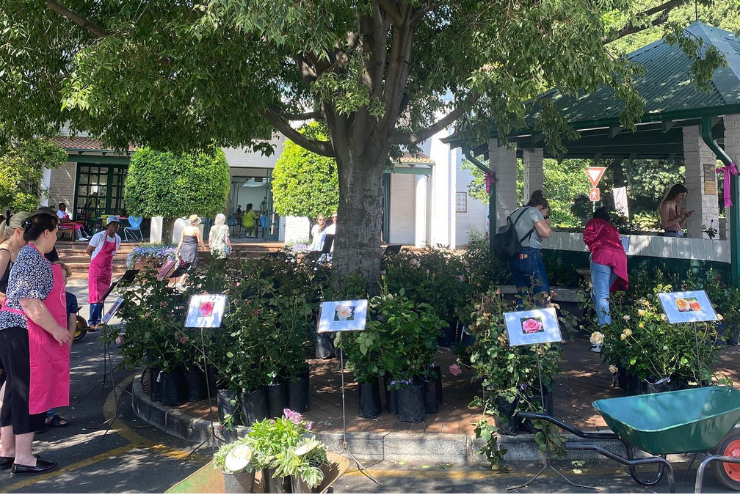 What is A Blooming Affair?
A Blooming Affair is one of the highlights of our spring calendar and launched in 2010. This event in Johannesburg celebrates the beauty of nature and the creativity of human hands and inspires crowds with breathtaking floral displays.
A Blooming Affair is hosted at Roedean School, Parktown and forms part of the Gardens of the Golden City initiative which invites the public to explore behind the walls and fences of Joburg's best-kept gardens while raising funds for various charities.
The featured garden is a stunning cornucopia of colour and delight that intertwines with the school's 120-year history. Renowned horticulturist Anne Lorentz cultivated the magnificent garden at Roedean for over 35 years. Lorentz's legacy was carried on by Fiorina and Selwyn Jansen, who developed the gardens for 12 years until 2021. During their tenure, the Jansens expanded on Lorentz's legacy by adding new plants and features to the garden. 
Martine de la Harpe is the current landscaper who oversees the care of the Roedean gardens. She is committed to maintaining the garden's beauty and heritage while introducing new elements that reflect the changing times.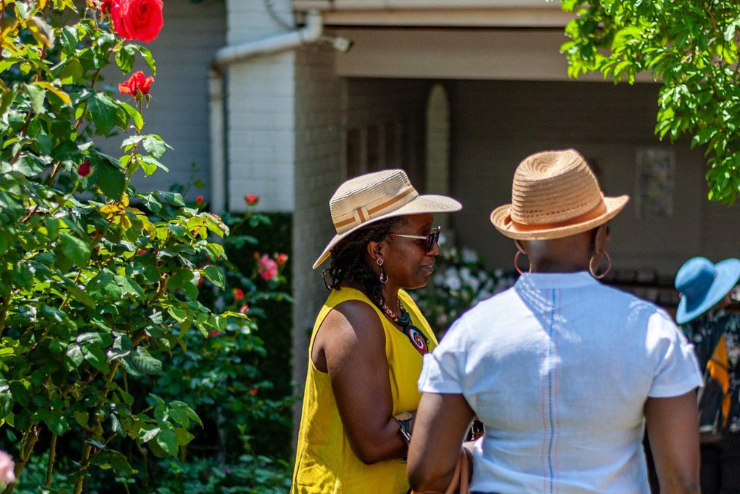 What's on at A Blooming Affair?
For one day only, visitors can wander among the stalls, browsing the wares of talented artisans and craftspeople, or simply unwind in the beauty of the gardens. There is something for everyone at A Blooming Affair, from delicious food to bespoke quality goods to stunning displays of flora.
Meet and browse a curated group of makers selling everything from fashion, food and drink, and much more. Also on offer is a range of plant babies and other gardening essentials to create your own green paradise at home.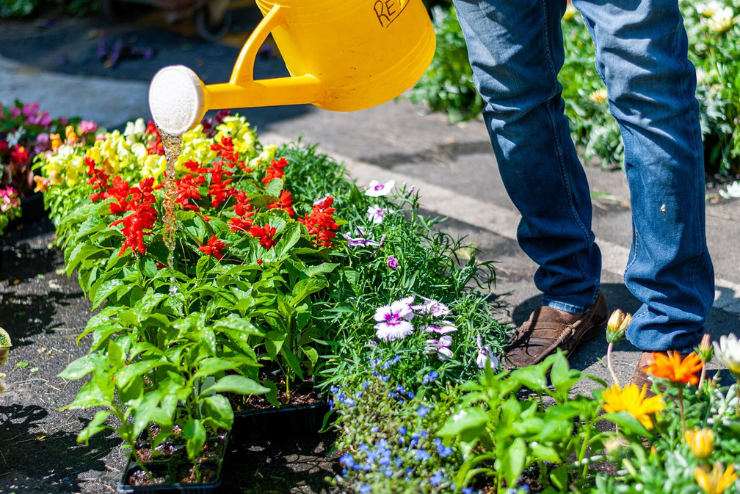 Gardening for a greater cause in Johannesburg
At the heart of this year's event lies the Roedean Academy, a noble cause powered by generous donors. The mission is clear: to extend educational support to scholars hailing from underprivileged schools. Roedean's commitment has given rise to a world-class, sustainable learning hub tailored for girls from underserved communities.
Through a meaningful partnership with Barnato Park High School, they offer comprehensive tuition in subjects like Mathematics, English, Accounting, and Physical Science, reaching out to as many as 100 girls in Grades 8 to 12.
Roedean Academy's overarching goal is to nurture the academic growth of talented young girls and pave their way towards a realm of boundless opportunities. Each student is meticulously nurtured and mentored, and while the exact measure of their development may be hard to quantify, the impact is nothing short of inspirational.
Many former students have been graced with full bursaries for tertiary education, while others have pursued careers in education, becoming inspiring teachers.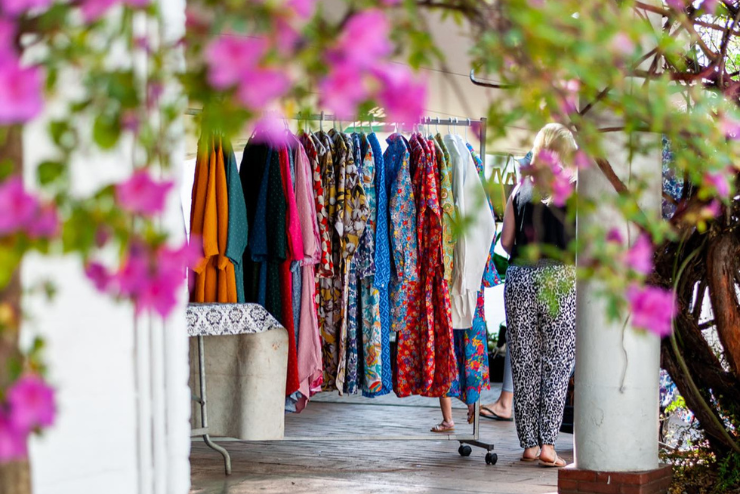 How to get tickets to A Blooming Affair?
The event is family-friendly and open to all ages. Kids under 5 enter FREE. Parking is available at R25 per car, as well as a limited VIP Pack with 4 tickets and 1 VIP parking for R500. All tickets can be booked via TicketPro.
A Blooming Affair is proudly disabled-friendly with reserved parking with the presentation of a permit and facilities at the venue. No pets are permitted at the event.
Cost: Online – Adults, R100pp. Pensioners and Children under 12, R75pp. Family of 4, R300. Book via TicketPro | At the gate – Adults – R120pp, Pensioners and children under 12 – R75pp, Family of 4 – R300 
When: Saturday, 7 October from 9am 
Where: Roedean School, Princess of Wales Terrace, Parktown, Johannesburg
Tel: 011 647 3203
Email: info@abloomingaffair.co.za
Website: abloomingaffair.co.za
Facebook: @ABloomingAffairGardenDay
Instagram: @ABloomingAffairGardenDay