Retreat to Cin Cin where chilled evenings, well-crafted drinks, and regular DJ nights take the shine at this stylish cocktail bar in Johannesburg. The spot holds two venues in Bedfordview and Lakefield, Benoni and promises a great night out, in an immersive environment, but cocktails are really at the core of what it does. 
Drinks-wise, they take more than a bit of inspiration from the 1920s prohibition-style drinks served in a dimly lit space for that authentic speakeasy feel. After all, Cin Cin launched during the Covid lockdowns of 2020, so the team knows all about Prohibition.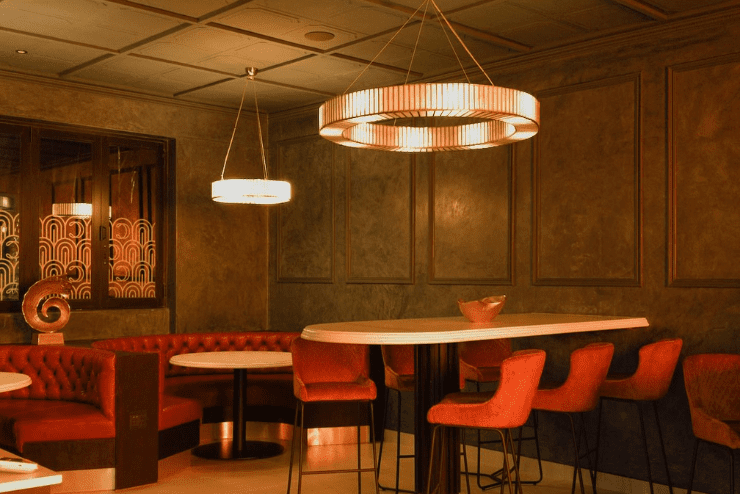 The mixology team's inventiveness and creativity are the name of the game here. There's no shortage of out-there signature cocktails, as well as fresh twists on some classics. A concise tapas menu is available to soak up the drinks in Bedfordview, while the Lakefield bar runs a food menu in partnership with Orexi Greek restaurant
The feel is stylish and elegant with a moody atmosphere helped by leather, neon signage, and elaborate light fittings.
When: Tuesday to Sunday, from 12pm to 2am
Where: Bedfordview – 57 Van Buuren Rd, Bedfordview | Lakefield – Shop 10, 5 Klein Street, Lakefield
Tel: 083 496 3772
Email: info@cincinsa.co.za
Website: cincinsa.co.za
Facebook: @cincinsa
Instagram: @cincin.sa