CHE Argentine Grill is one of the most popular steakhouses in Johannesburg and comes truly inspired by the cult of Argentinian steaks. They were previously in Maboneng for some time before settling into the trendy Parkwood precinct. Thanks to the brick walls, raw metal and wood accents, the mood here is rustic with a cosy and romantic edge making the restaurant ideal for post-work drinks and date nights. There's a small courtyard seating space where you can lounge during lazy summer evenings.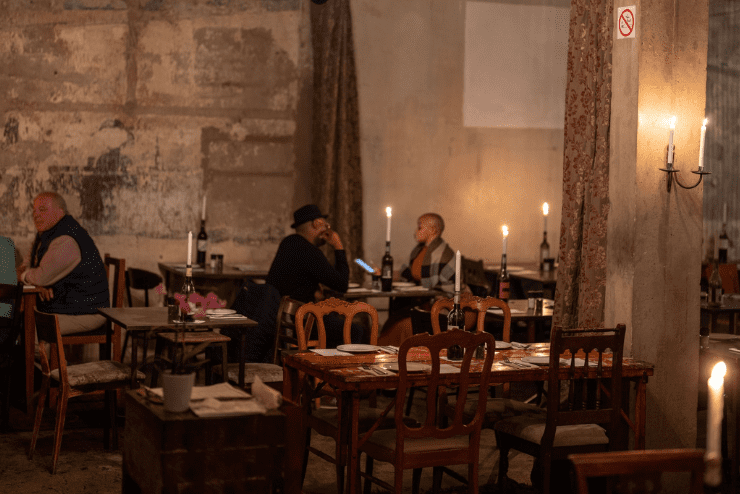 Food and Drink
CHE Argentine Grill's menu is firmly anchored in a cooking style of meat in many South American countries. Argentinians have a particular affinity for chargrilled beef, which is often the centrepiece at birthday parties and other celebrations. The same is true at CHE, which favours good quality beef from some of the country's best producers of the stuff. There are a number of signature steaks on the menu, alongside chicken, lamb and fish. 
But even with the unashamedly meaty menu, the smaller dishes are where creativity is driven. Look out for Peruvian-style ceviche, and a range of creative sides incorporating Spanish influences, just like you'd find in Buenos Aires. Provolone comes smoked with roasted pepper, tomatoes and black olives.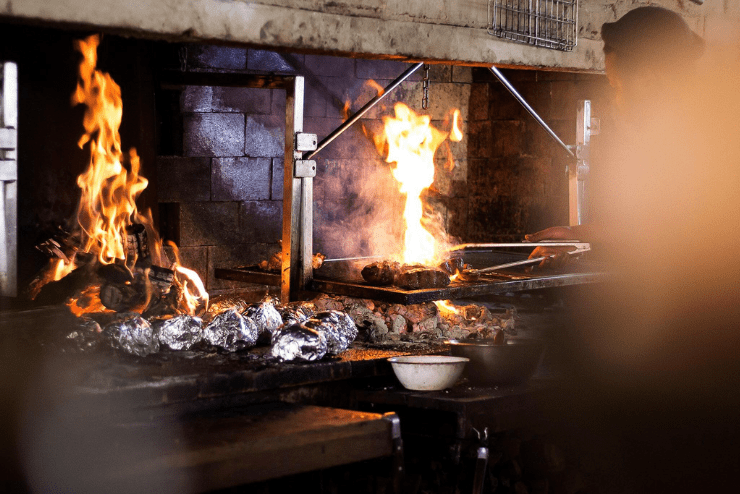 If you're just in for a drink after work, snack on a few empanadas or homemade Chorizo sausage straight off the grill, ideally with a glass of Argentinian malbec or another local varietal selected from the sharp wine list. There's also a respectable roster of beers and cocktails at this restaurant in Johannesburg.
When: Monday & Tuesday, 4:30pm to 10pm. Wednesday, 4pm to 10pm. Thursday, 12pm to 10pm. Friday, 12pm to 11pm. Saturday, 12pm to 3:30pm. Sunday, 12pm to 5pm
Where: 128 Jan Smuts, Parkwood, Johannesburg
Tel: 011 268 2509
Email: reservations@cheargentinegrill.co.za
Facebook: @che.argentine.grill
Instagram: @chegrill_jhb