The Houghton Bonsai and Succulent Show is an annual exhibition and plant market in Johannesburg that showcases the best of bonsai, succulents, orchids and other rare plants. This year, the event is back from 10 to 12 November 2023 at Killarney Mall for a weekend filled with all things green and colourful.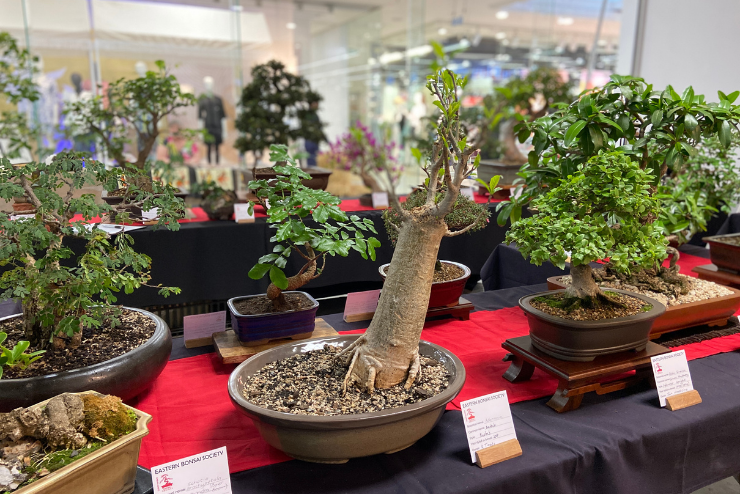 What's on at
The Houghton Bonsai and Succulent Show?
This popular plant event in Johannesburg is promising a range of displays, interesting workshops, and demonstrations that deal specifically with gardening and how to grow tricky plants at home. Shoppers also have the rare opportunity to browse and buy miniature succulents, unique bonsai, and orchid plants from a variety of suppliers. 
Look out for something weird and wonderful like trending air plants, decor accessories, and other essentials. Make some time to chat with vendors and get care instructions and nifty tips before taking home your plant babies. 
The Houghton Bonsai and Succulent Show is a must-do event that runs at Killarney Mall, one of Johannesburg's best shopping centres. 
Cost: FREE entry
When: From 10 to 12 November 2023, various times
Where: Killarney Mall, 60 Riviera Rd, Killarney, Johannesburg
Website: bonsaiandsucculentshow.com
Tel: 011 646 4657
Email: killarney.mall@manjaromarketing.com
Facebook: @KillarneyMall
Instagram: @killarneymall