The annual CANSA Pink Run is back this October to bring awareness to breast cancer through a fun, family-friendly running event in Johannesburg. This year the race kicks off on Saturday, 28 October 2023 at Rosebank Mall. What's more, the first 50 participants who buy tickets online via Webtickets will receive a goodie bag.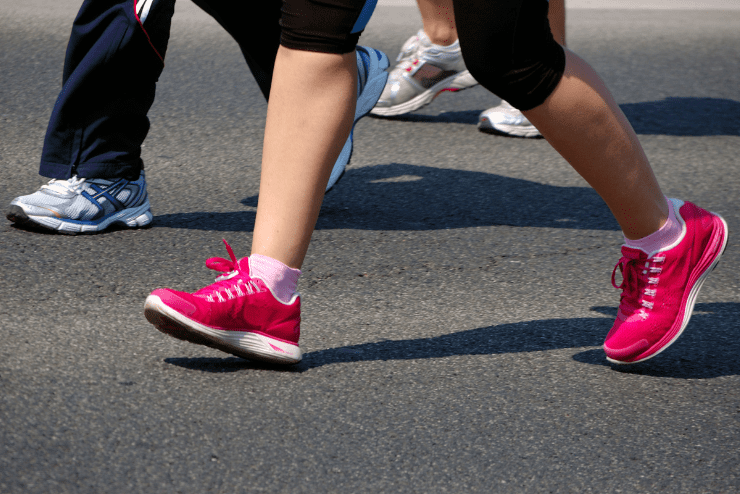 What is the CANSA Pink Run?
Get ready to kick-start your weekend morning with a burst of colour, a dash of fun, and a whole lot of heart at the CANSA Pink Run. This 5km fun running event promises a vibrant and meaningful experience to spread love, joy, and awareness for breast cancer while raising essential funds for the CANSA Organisation. Whether you prefer running, walking, or dancing, this event welcomes everyone to participate and show their support for a fantastic cause.
Rosebank Mall is joining in on the vibey feels and will transform the streets into a stunning canvas of pink in many shades.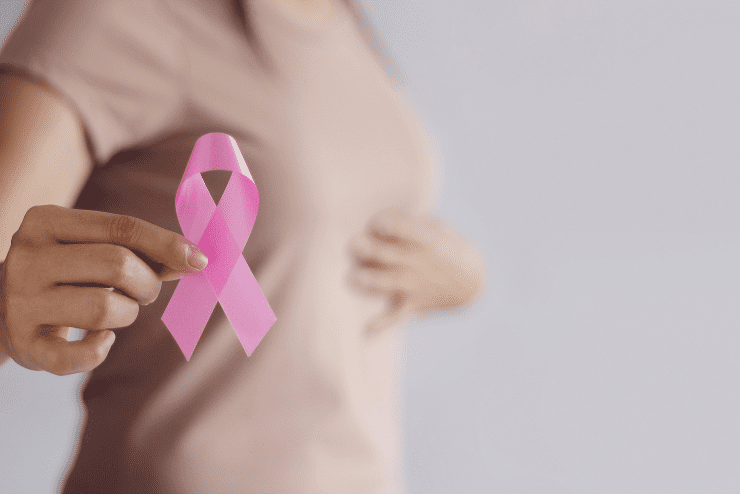 A fun run for a good cause
The CANSA Pink Run is not just about creating new memories, it's also about making a real impact with the non-profit leader in the fight against cancer A portion of the funds raised through ticket sales go directly to CANSA, helping them in their relentless pursuit of a cancer-free South Africa. Every ticket purchase is a commitment to standing alongside those affected by breast cancer and making a positive change in their lives.
Cost: R100pp for adults, and R50pp for kids. Book via Webtickets. The first 50 participants who purchase tickets will receive a goodie bag
When: Saturday, 28 October from 7am
Where: Rosebank Mall, 50 Bath Ave, Rosebank, Johannesburg
Website: rosebankmall.co.za
Instagram: @rosebankmall
Facebook: @MallOfRosebank