Fashion and lifestyle enthusiasts, gear up for the seventh edition of sisters SHOP-UP summer fashion and gifting market in Johannesburg. A shopping experience that celebrates stylish clothing, accessories, décor, beauty essentials and an array of gifting options. This curated shopping event is run by two sisters-in-law Rentia and Mandy, who seek to add an upmarket twist to pop-up markets in Johannesburg, and soon in other regions in the country (watch this space in 2024 – wink!).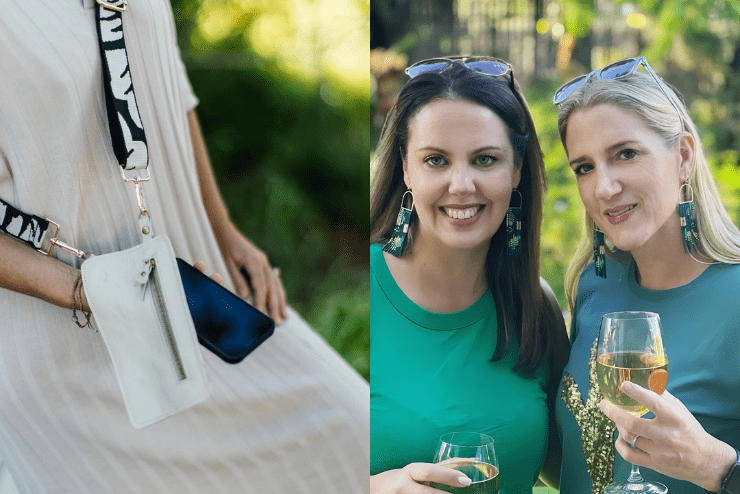 The duo have been actively showcasing these predominantly female-owned brands on their social media pages, so make sure to follow them on social media for a tiny glimpse of what will be on offer. 
Sisters Shop-Up is an upmarket shopping event spotlighting local makers
On Friday, 17 November and Saturday, 18 November, pop in and shop a curated collection of fashion, accessories, beauty essentials, decor, and other goods at an exclusive central location in Woodmead, Sandton. 
Feel the luxurious fabrics, try on the latest styles in the current on-trend colours, and discover an array of fashion, accessories, beauty, and gifting brands. Perfect timing to stock up on your Summer and Festive Season essentials. Craft beer, exceptional wines and eats will also be available for your onsite enjoyment, so make an outing of it.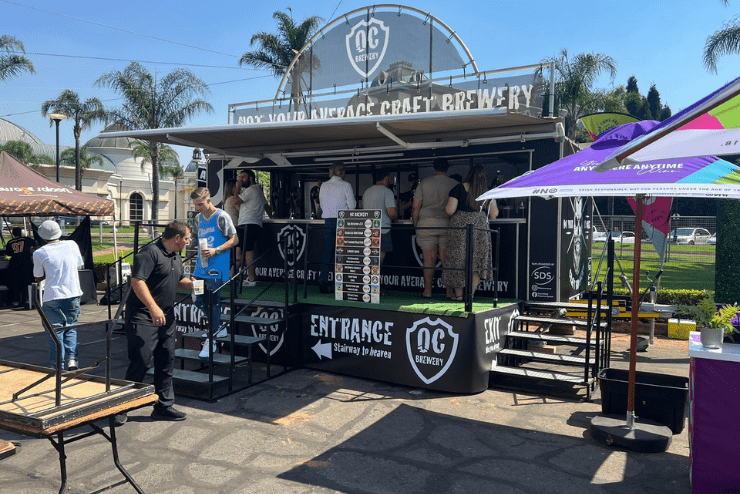 Browse several new sisters. SHOP-UP partners with amazing energy and a can-do attitude from across the country at the centrally located CedarWoods of Sandton, located at 120 Western Service Road in Woodmead. 
The undercover venue is a load shedding free zone with plenty of secure parking on offer and will be completely cashless for your convenience at this Christmas market in Johannesburg.
Cost: No admission fee, just good vibes!
When: Friday, 17 November from 11am to 7pm and Saturday, 18 November from 9am to 4pm
Where: CedarWoods of Sandton, 120 Western Service Road, Woodmead, Sandton
Email: sisters.shopup@gmail.com
Tel: 082 929 6588
Facebook: @sisters.shopup
Instagram: @sisters.shopup