WAZA Japan is hosting a special end-of-pop-up sale on their premium range of Japanese gifts, ranging from homeware and kitchenware to Japanese delicacies and hand tools. The concept store in Johannesburg is trading for a limited period at 44 Stanley in Braamfontein. Incense with delicate scents, Yuzu and Cherry Blossom vinegar, and the sharpest Japanese cutting tools and knives are just some of the treasures you'll find inside this carefully curated concept store.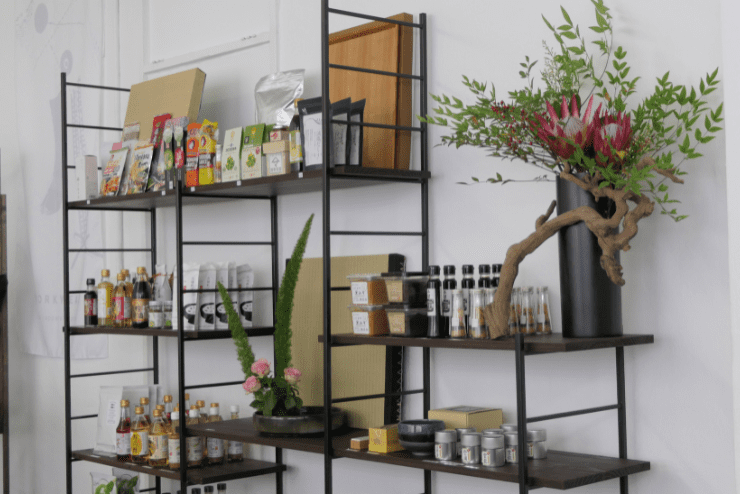 WAZA Japan celebrates fine Japanese craftsmanship
Head upstairs at 44 Stanley and explore a stunning collection of homeware, tableware, curios and loads of other unique finds. The store has a sample table loaded with items from the Japan Street online platform that underscore the best of Japanese craftsmanship: ceramic mugs, chopsticks with statement holders; incense and burners, and gauze towels made with 100% cotton among others. Business owners, importers and artisans interested in Japanese goods can register for access to Japan Street while visiting the pop-up store.
Browsing the shelves, you'll find a variety of premium miso, soy sauces, and imported condiments on display to cook authentic Japanese cuisine. Create your own tea ceremony at home with ceramic teapot sets and crockery. There's also traditional cookware, chef's knives, stationery, and much more.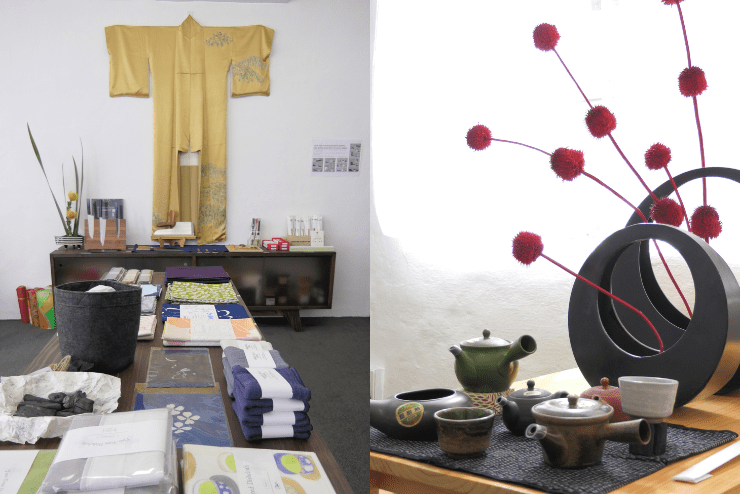 Looking for thoughtful gift ideas? Aroma Recolte's solid perfume in a wood casing comes in various blended fragrances that are all-natural and 100% plant-based. 
WAZA Japan launched back in 2015 in Cape Town as a specialist importer and retailer of quality Japanese goods in South Africa. 'The inspiration for WAZA came from our own travels to Japan since 2004', says founder Botha Kruger. 'We wanted to use this inspiration and create a (s)low consumption shopping experience where the best of Japan and South Africa meet.'
The brand sells online at WAZA Japan Store, at their pop-up store in 44 Stanley until 26 November 2023, and at their flagship store situated in the heart of Cape Town's CBD. For wholesale and custom orders, or to access the Japan Street online catalogue, contact the team via email.
Cost: Free entry
When: Open daily from 9am to 4pm. End of pop-up sale running from Friday, 24 November to Sunday, 26 November
Where: Studio G, 44 Stanley, 44 Stanley Ave, Braamfontein Werf, Johannesburg
Email: info@wazashop.co.za
Website: wazashop.co.za
Tel: 083 463 7045
Facebook: @wazashopza
Instagram: @waza_japan