JOIKA
Director and Writer: James Napier Robertson
Producer: Paul Green, Tom Hern, Belindalee Hope, Philip Rose, Klaudia Smieja
Starring: Talia Ryder, Diane Kruger, Tomasz Kot, Karolina Gruszka, Charlotte Ubben, Oleg Ivenko, Natasha Alderslade · Borys Szyc
Genre: Biography, Drama
Running Time: 1h 50m
Age restriction: 16LV. This film is not suitable for children under 16 years of age
Joika is writer-director James Napier Robertson's beautifully crafted film about elite American ballet dancer Joy Womack who enters the upper echelons at Russia's most prolific ballet company. This film is currently screening in cinemas in Johannesburg and uncovers a rollercoaster tale of talent, romance, and how far one young woman went to realise her dreams.
What is Joika about?
Joika is based on the true story of Joy Womack, one of the very few American ballet talent to ever enter the elite, and punishing, world of the Moscow Bolshoi Academy. The film unpacks the story of a fifteen-year-old aspiring American ballerina who leaves her Texan family home to enter the world of Russian ballet.
Under legendary teacher Tatiyana Volkova, Joy trains with the goal of becoming a Prima Ballerina at the company. But behind the beauty of dance is a world of pain and brutal competitiveness, and Joy is forced to push her body, her mind and her choices further than she ever thought possible. She finds unlikely support from Volkova and risks her health, relationships and potentially her life in her journey to determine what it means to be great.
Testing the limits of dedication, determination, sacrifice and virtuosity, Joy's brilliance is an inspirational journey into the most competitive, hostile dance school in the world.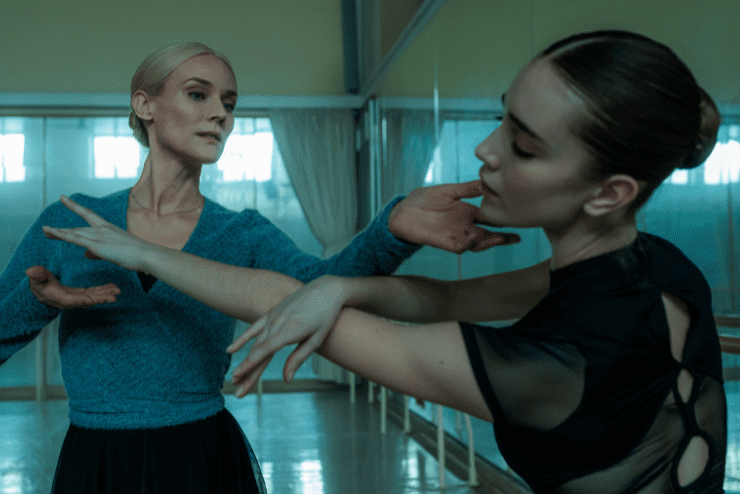 Who stars in Joika?
Seasoned screen favourite Diane Kruger stars alongside Talia Ryder (Never Rarely Sometimes Always) in Joika. Ryder is also a classically trained dancer and, in preparation for the film, worked with both New York Ballet principal dancer Daniel Ulbricht and Womack herself.
The rest of the film's supporting cast is also largely comprised of professional ballet dancers. Tatar State Opera's principal dancer, Oleg Ivenko, who played Rudolph Nureyev in Ralph Fiennes' 'The White Crow,' takes the lead opposite Ryder as the Bolshoi's star male dancer, while Natalia Osipova, the principal of London's The Royal Ballet, plays herself in a cameo role.
'The level of talent and commitment from Talia and Diane is stunning. Two brilliant actors doing genuinely transformative work. I know we are on the cusp of something truly special,' says Napier Robertson.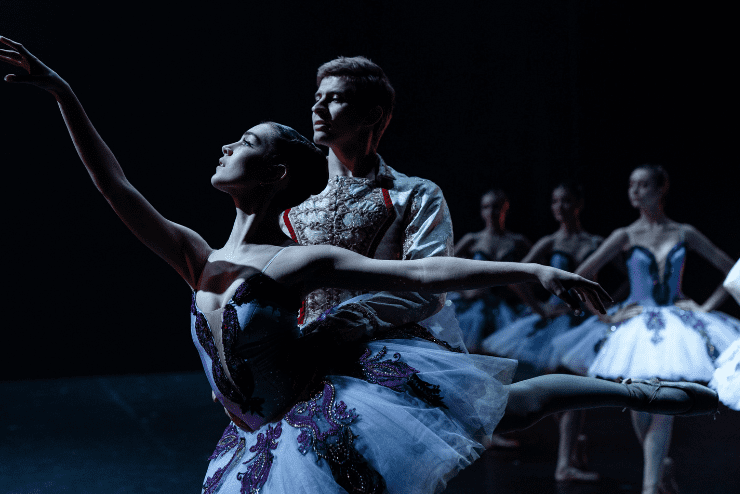 Who is Joy Womack?
Joy Womack is one of only a handful of foreigners, and only two American women, to ever penetrate Moscow's infamously tough Bolshoi Ballet Academy when she graduated from its main training program and was offered a contract in 2014. 
Following a stint in South Korea as the principal dancer with the Universal Ballet, Womack returned to the United States where she now dances with the Boston Ballet. The pioneering Womack raised the global profile of American dancers and collaborated extensively with writer-director James Napier Robertson on this biopic. She served as a key choreographer for dance scenes in the movie.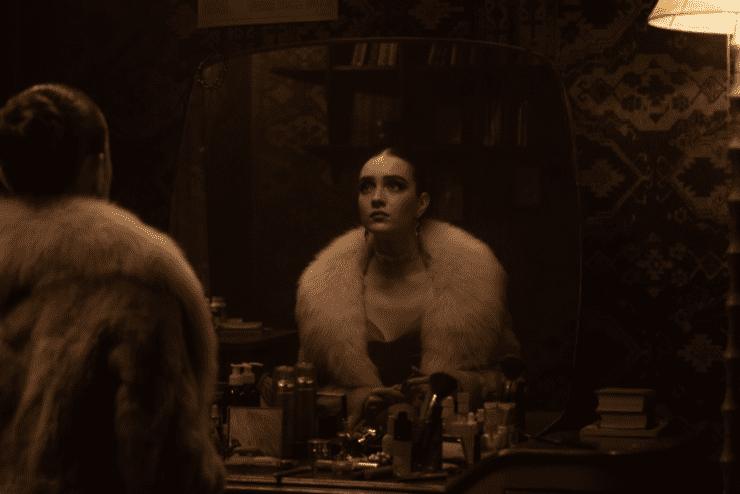 When is the release date, and where can you see it?
Joika is currently screening in South African cinemas nationwide from  November 2023. Tickets for the film can be booked at Ster Kinekor as well as Nu Metro in Johannesburg and Pretoria.